Bookouture re-sign contracts with Boyd, Marsh and Mercer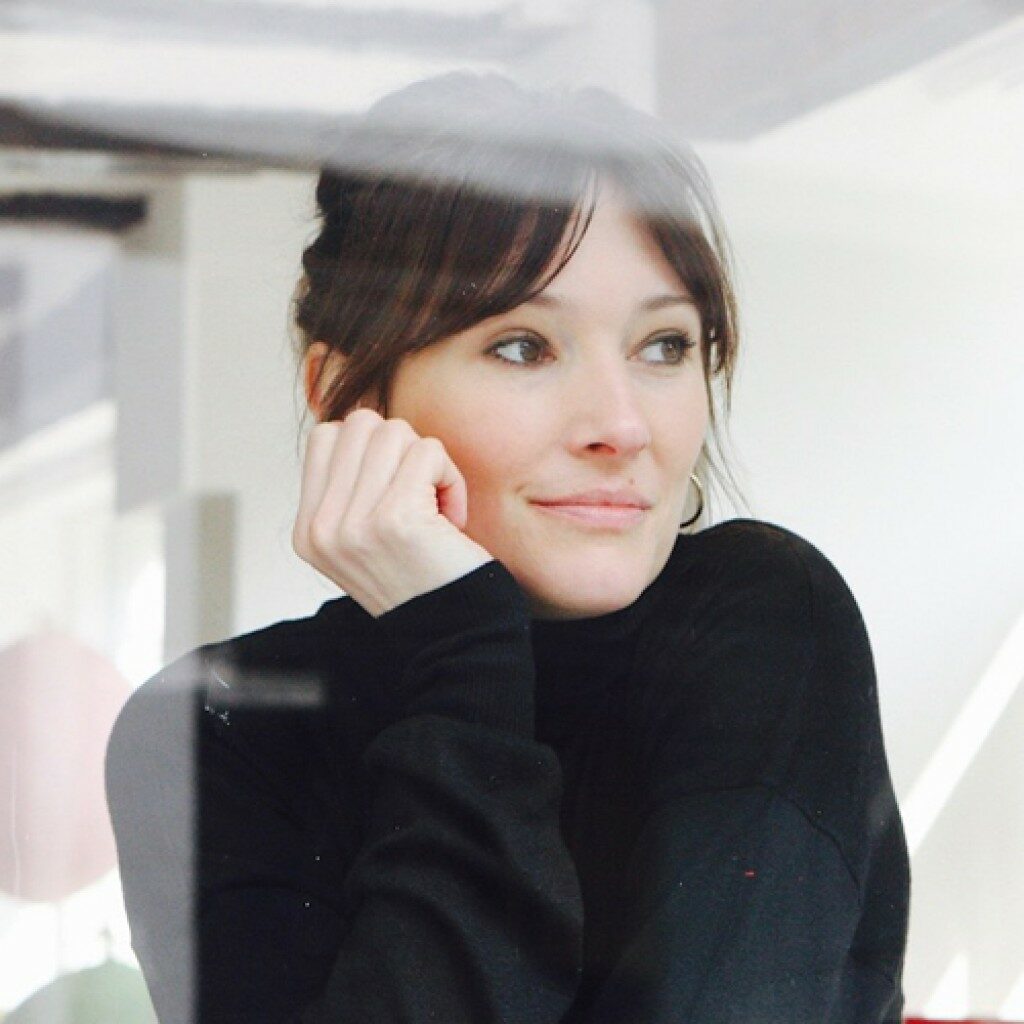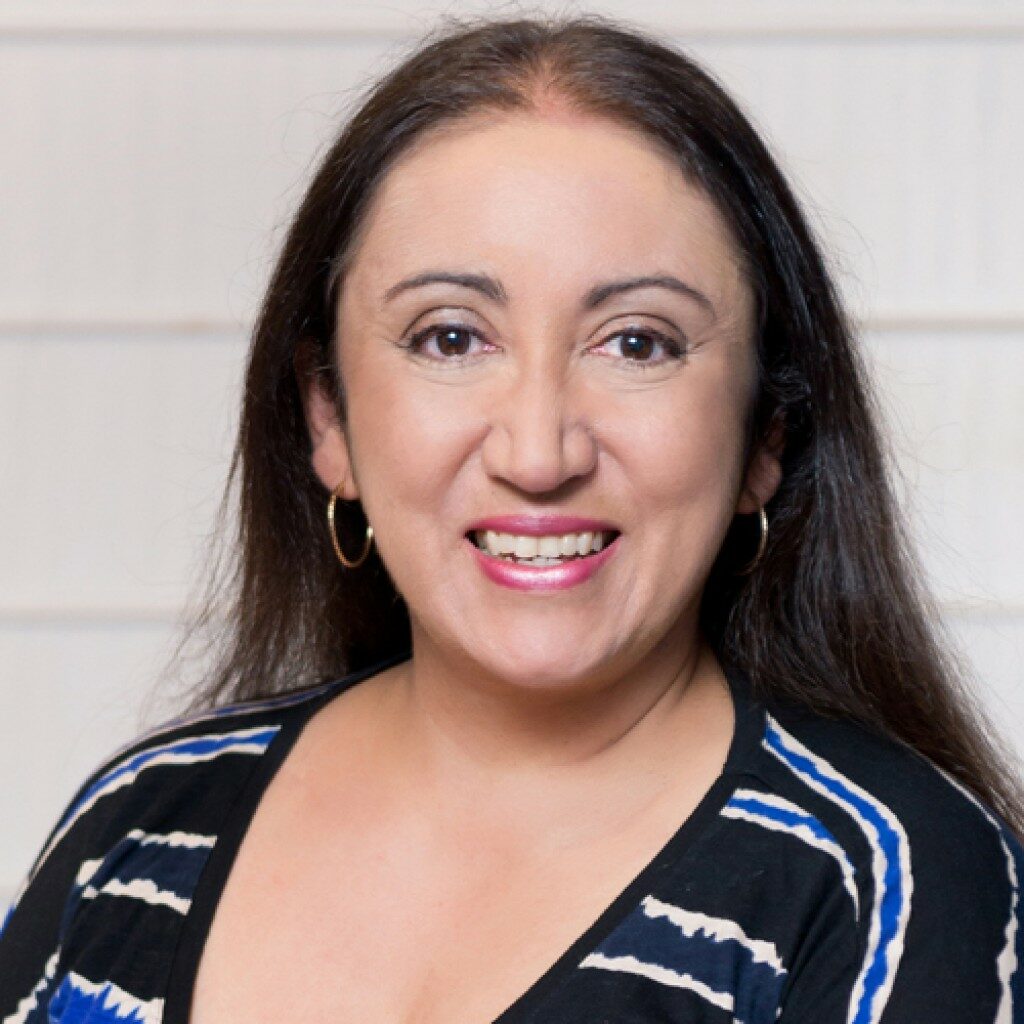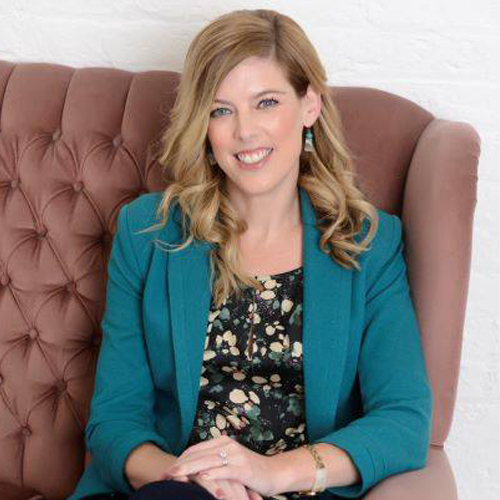 We're delighted to tell you that we have re-signed contracts with some of your favourite authors – Clare Boyd, Nicola Marsh and Leah Mercer.
Publishing Director Jessie Botterill agreed a World English language deal with Broo Doherty at D H H Literary Agency for two gripping family dramas from the bestselling author of My Perfect Wife, Her Closest Friend, and The Villa.
The Wedding Night, publishing in 2023, is the story of a single mother searching for a better life for her daughter Tess by moving to a rich neighbourhood. But when Tess goes missing on the night of her mother's wedding to a new man, long-buried secrets threaten this seemingly perfect new family.
Jessie said,
'Clare is such a talented writer. I cling to every word of her sharply observed, carefully plotted and totally heart-shattering novels. She's really honed her craft over the years – always challenging herself, and her readers – and I could not be more excited to keep producing bestsellers with her.'
Clare said,
'Signing another book deal with the trailblazing, talented team at Bookouture is an absolute dream. It's hard to express how fortunate I feel to have landed Jessie Botterill as my editor. She is a delight to work with on every level. I'm brimming with excitement about working with her on my next two books.'
We're thrilled to announce a new two-book deal with bestselling suspense author Nicola Marsh. Bookouture Publishing Director Laura Deacon acquired World All Language rights, including audio and film and TV, to two new psychological suspense titles. The first, The Ex Between Us will publish in August 2022.
Laura said,
'I could not be happier to be working with Nicola. She is the absolute queen of twisty, unputdownable psychological suspense and her fans are in for a real treat this August!'
Nicola said,
'I'm thrilled to sign another contract with Bookouture for more domestic suspense novels. The entire team is amazing to work with and I'm excited about what's to come. Laura Deacon's enthusiasm for my novels makes writing a pleasure. I can't wait for what's in store.'
We're also delighted to announce a new two-book deal with bestselling family drama author Leah Mercer. Bookouture Publishing Director Laura Deacon acquired World English rights, including audio, to two new titles. The first, A Secret in the Family will publish in September 2022.
Laura said,
'I am thrilled to be working with Leah again. As a writer, Leah has an incredible skill for getting to the heart of her characters, creating compelling, relatable and often heartbreaking stories which look at how long-buried secrets can turn a family upside down. I can't wait to publish A Secret in the Family later this year.'
Leah said,
'I am thrilled to be working with Laura and the team at Bookouture for another two novels! I have been so impressed with their care and attention to detail, as well as the level of support and encouragement for their authors. I'm delighted to be a part of such a capable team and I can't wait to get these new books out to my readers.'
Please join us on Facebook and Twitter to celebrate the awesome news.