Bookouture re-sign contracts with authors Josselsohn, North and Roberts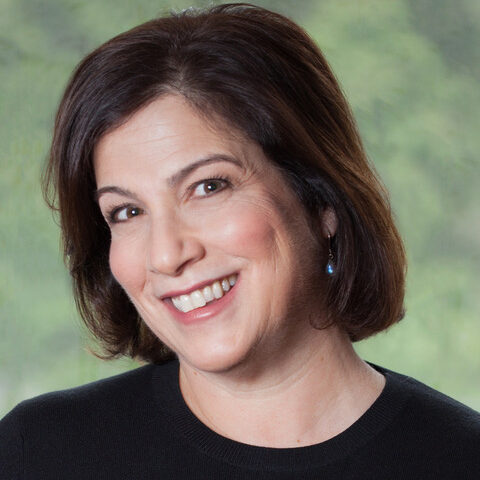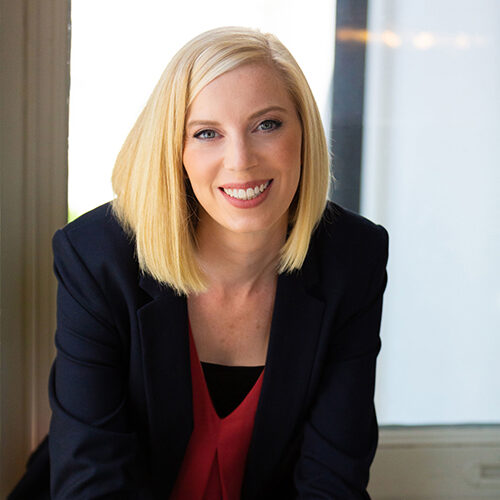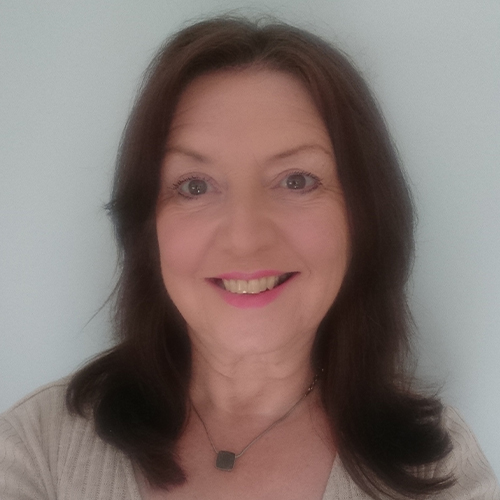 We are delighted to announce that Bookouture have re-signed contracts with authors Barbara Josselsohn, Lauren North and Sue Roberts.
Associate Publisher Jennifer Hunt has acquired world rights to two more emotional historical novels set in Italy from Barbara Josselsohn via Cynthia Manson Literary Agency.
Jennifer says,
'Barbara is the most beautiful writer; her stories are full of depth, taking readers from New York to Italy during the most dangerous period of World War Two. Beside the lush olive groves, in tiny islands and towns, Barbara reveals secrets about the incredible ways ordinary people resisted the Nazis, and the love stories that pulled them through. I can't wait to publish these gorgeous books.'
Barbara says,
'I am thrilled to re-sign with Bookouture for two more historical novels set on the gorgeous Italian coast during the darkest days of World War Two. Continuing with the Bookouture team is a dream come true. I am so lucky to have the brilliant Jennifer Hunt as my editor, and I look forward to benefiting from her insights and wisdom as I move forward with new stories about people who are tested to the limits and find a way to prevail.'
We're thrilled to announce that Commissioning Editor Lucy Frederick has acquired World English Language rights in a deal for two new standalone psychological thrillers from Lauren North via Amanda Preston at LBA. The first heart-pounding thriller in the contract – a gripping, whiplash-inducing story about a teacher who vanishes along with her young son – will publish in 2024.
Lucy says,
'Working with Lauren feels like a huge privilege – an absolute delight to work with and the best of the best when it comes to creating addictive, page-turning thrillers with twists that will make your eyes pop. I am constantly blown away by the skill with which she keeps her readers guessing and questioning everything they think they know right to the last page. I feel incredibly lucky to be bringing Lauren's next two thrillers into the world, I know her readers will be just as obsessed as we are.'
Lauren says,
'I've loved being published with Bookouture this year and I'm so thrilled to be writing two more psychological thrillers for them. Lucy completely gets what I'm trying to create with my characters and my plots, and I can't wait to share these new books with my readers.'
Amanda says,
'I'm delighted that Lauren has two more thrillers with the brilliant and dynamic Bookouture and I'm very excited for readers to see what they've got planned.'
We're also delighted to share that Commissioning Editor Natalie Edwards has acquired World All Language rights to two books by Sue Roberts. Both books will publish in 2024; the first is a Greece-set chick-lit novel for the summer, and the second a gorgeously festive Christmas title.
Natalie says,
'I am utterly delighted to be publishing two more books from Sue Roberts in 2024. Sue's writing is so full of warmth, whether she is sweeping readers away to the sea and sun of Greece, or creating gorgeous Christmas books, perfect to read curled up by the fire. I am so pleased we are publishing the absolute best of both worlds next year, and I know readers are going to love these books!'
Sue says,
'I am completely thrilled to be continuing my writing journey with Bookouture, and working with my brilliant editor Natalie. Next year, we will have a summer book set in the scorching Greek heat, and a house renovation that will become our main character's dream home. (Won't it?) We have a Christmas book later in the year, that will be full of cheer and a very special Christmas party! I hope readers old and new will enjoy them both and thank you for your continued support.'
Please join us on Facebook and Twitter to celebrate this awesome news.