We are delighted to announce that Bookouture have re-signed contracts with authors Shannon Hollinger and Hayley Smith.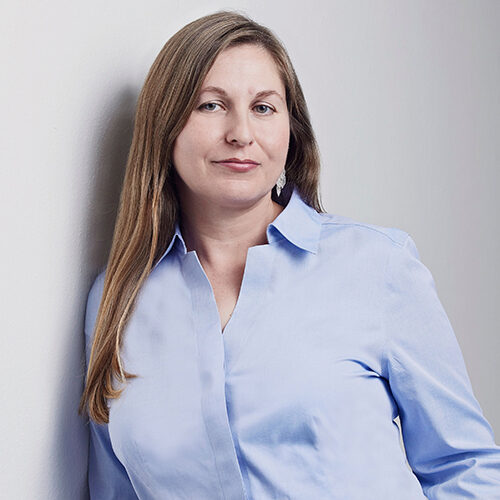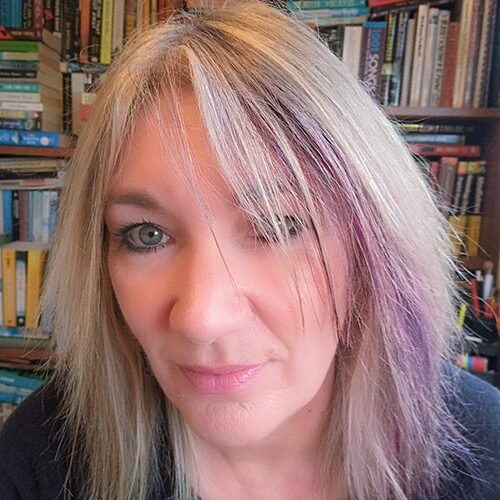 We are delighted to announce that Bookouture has re-signed contracts with Shannon Hollinger and Hayley Smith.
Commissioning editor Susannah Hamilton has acquired world rights to three more books from American crime and thriller writer Shannon Hollinger. The fourth novel in the stunning Chief Maggie Riley police procedural series will be published in mid-2024, followed by two more novels, one a psychological thriller, in early 2025.
Susannah says,
'We've been thrilled with the reception for the first three books in Shannon's Chief Maggie Riley series, set in deepest Maine. And I'm so pleased to be able to bring more stories to readers who have been clamouring for Shannon's fantastically dark and twisty series to continue. She is a brilliant, pacey, imaginative writer, and I'm delighted to be working with her on these future books!'
Shannon says,
'I'm so excited to continue working with my wonderful editor Susannah Hamilton and the rest of the magnificent Bookouture team for another three books, and I am beyond thrilled that I'll not only get to bring readers the next dark and twisty installment from Chief Maggie Riley, but also another toe-curling psychological thriller!'
We are delighted to announce that Susannah has also acquired world rights to two more riveting psychological thriller novels by Hayley Smith, the author of The Perfect Girlfriend. The first thriller, publishing in September 2024, follows a group of parents whose supportive childminding circle descends into dangerous – even deadly – territories when the secrets they've been hiding are revealed.
Susannah says,
'We've been utterly delighted with readers' wonderful responses to Hayley's psychological thriller, The Perfect Girlfriend, and her upcoming Such A Loving Couple. She's a brilliant writer of grippingly dark and twisty stories, ones where you just have to keep reading through to the very end. Readers are going to be thrilled with her new novels, and I can't wait to publish them with her.'
Hayley says,
'It was a dream come true when I signed with Bookouture a year ago and I found the best home for my writing. So I am absolutely thrilled that such an amazing publisher has offered me another two-book deal! As a debut novelist, it has been an honour and a delight to be able to work with the brilliant editor, Susannah Hamilton, who enhances everything that I do, and I can't wait to team up with her again on my new dark and twisty ideas.'
Please join us on Facebook and Twitter to celebrate this awesome news.