Bookouture re-sign contracts with authors Bailey and Carnevale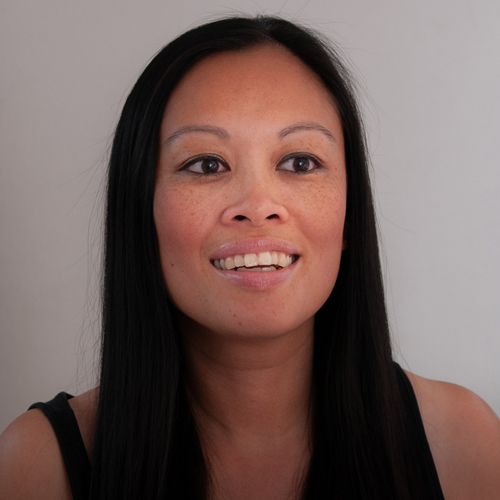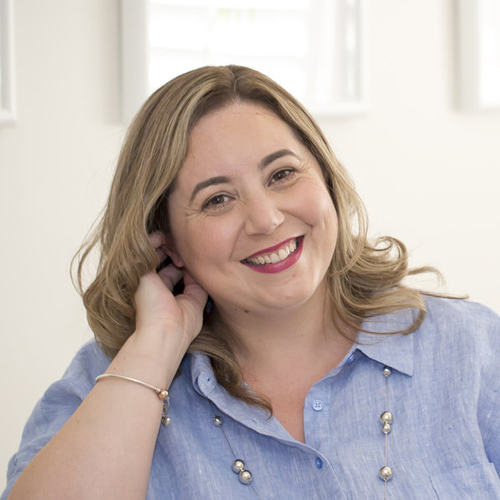 We're super excited to share the news that we have re-signed contracts with Kristen Bailey and Vanessa Carnevale.
Associate Publisher Christina Demosthenous has acquired World All Language and audio rights to two more hilarious and totally relatable romantic comedies by Kristen Bailey, publishing in 2022.
Kristen said,
'Remember I said that being with Bookouture is like being at a party? I'm still at the party, people! Despite my drunken, awkward dance moves and the fact I've eaten all the crisps, they're letting me stay and write some more books with them… And well, this is just awesome. I feel very lucky to be working with such an enthusiastic and dedicated team but also to continue collaborating with my brilliant editor, Christina Demosthenous. I'm super proud and excited to write about the fantastic Callaghan family, and hope to keep bringing the funny and plenty of heart to my next books.'
Christina said,
'I feel ever so lucky that I get to publish more books from the amazing Kristen Bailey. Editing her novels always leaves me ugly laughing – she is honestly a comic genius! But her stories are not just about the humour (of which there is tonnes) – they are jam-packed with real heart and real emotion. She has me cracking up one moment and tearing up the next. There's a reason Kristen has legions of fans – and rightly so.'
We are also thrilled to share the news that Associate Publisher Lucy Dauman has acquired World All Language rights, including audio, for two more emotional women's fiction novels by Vanessa Carnevale.
Vanessa said,
'Lucy has been a wonderful champion of my writing, and I couldn't be more delighted to continue working with her, Jennifer and the rest of the wonderful Bookouture team! I'm excited to work on more emotional and heartfelt women's fiction titles and look forward to sharing them with readers in the future.'
Lucy said,
'I couldn't be more excited to be publishing more books with the incredibly talented Vanessa Carnevale. Her exceptional storytelling speaks right to the heart, leaving the reader brimming with emotion as she explores gut-wrenching dilemmas and family drama. I can't wait for fans to discover her sensational new book, about a devasting accident that tears two families apart, guaranteed to have you reaching for the tissues!'
We hope you will join us on Facebook and Twitter to celebrate.