Bookouture re-sign contracts with Ashcroft and Stuart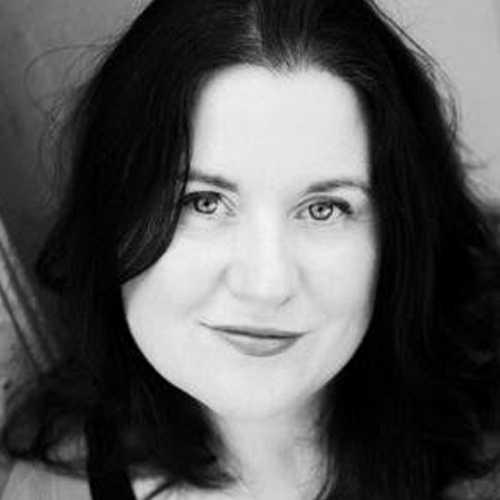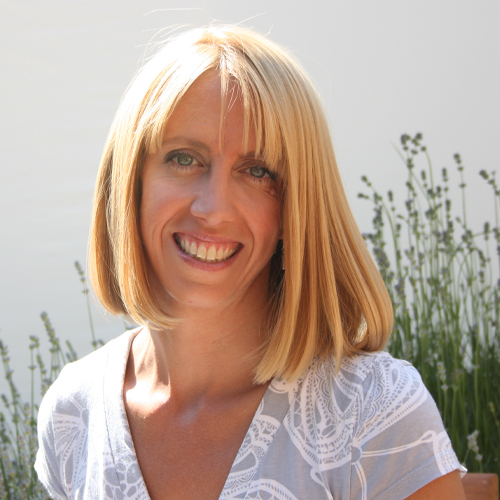 We're excited to share that we have recently signed contracts with authors Donna Ashcroft and Anna Stuart.
Associate Publisher Natasha Harding has acquired World rights in four seasonal women's fiction novels by bestselling author Donna Ashcroft.
Natasha said,
'I'm so delighted to continue our wonderful partnership with Donna Ashcroft. We've had such an amazing journey with Donna's publishing so far and I'm hugely excited for the next phase in her writing career. We have two new sparkling summer stories and two warm, cosy festive reads to look forward to. Readers are in for an absolute treat!'
Donna said,
'The last three and a half years with Bookouture have been an absolute delight and I'm so excited to be working on four more seasonal novels with them. Everyone in the team has been a joy to work with – in particular my amazing editor Natasha Harding. She's helped me to develop both my writing and career, offering support, advice and inspiration. I can't wait to get started on my next chapter!'
Natasha has also acquired World English rights for two WW2 historical fiction titles by bestselling author Anna Stuart, via Kate Shaw at The Shaw Agency.
Natasha said,
'I'm completely thrilled to be signing Anna Stuart for two more WW2 historical titles. She brings the past to life in such a poignant, heartfelt way and working with Anna and Kate is always such a privilege. We've had an incredible first year with Anna's publishing and I'm proud to be publishing more of her unforgettable stories.'
Anna said,
'I'm over the moon to be signing to Bookouture for another two novels. Natasha is a wonderful editor and she and the team have done such a fantastic job with my first three books that I cannot wait to get going on more projects with them all. Together, we've come up with some great ideas and I'm very excited about heading into the future with Bookouture.'
We'd love you to join us on Facebook and Twitter to celebrate this fabulous news.