Bookouture re-sign contracts with Arnold, Dixon and Kernan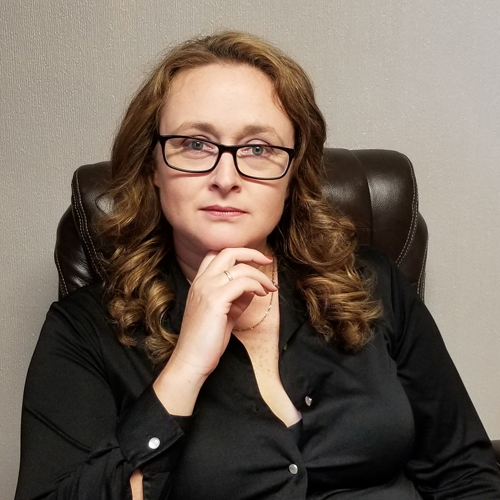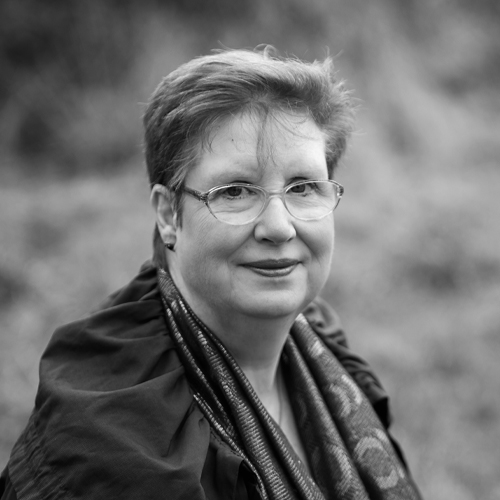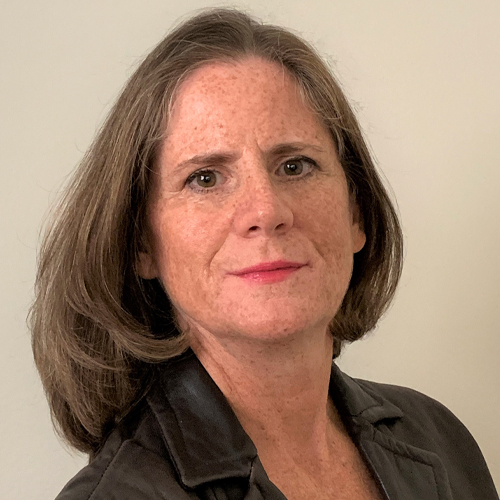 We are THRILLED TO BITS to share the news that we have signed new contracts with Carolyn Arnold, Helena Dixon and Jenna Kernan.
Commissioning Editor Emily Gowers has acquired world rights in three new thrilling Detective Amanda Steele novels from Carolyn Arnold.
Emily says:
'I am so thrilled to be continuing to work with Carolyn on this incredible series. Amanda is an unstoppable force, and I can't wait to see her story continue as she digs into the gripping crimes Carolyn has conjured up!'
Carolyn says:
'Emily has been a pleasure to work with, and she's always quick to respond to any queries I send her way and goes to bat for me in whatever way she can. It's incredible having an editor on my side who believes in me, my writing, and Amanda! I so look forward to continuing this relationship with Emily and Bookouture and bringing even more Amanda Steele books to the world!'
Emily Gowers has also acquired world rights in three new cosy historical mysteries in the Miss Underhay series by Helena Dixon, from Kate Nash of the Kate Nash Literary Agency.
Emily says,
'It's a real pinch-me moment, to think that I can continue to work with Helena, who has now sold over 100k copies, on this incredible series. Kitty and Matt can't seem to keep out of trouble, and I can't seem to stop loving every moment of it!'
Helena says,
'I am so excited to continue working with Emily and all the Bookouture team on the Miss Underhay series. I know my readers will be delighted too. I love being in Matt and Kitty's world and can't wait to write more mysteries for them to solve.'
Commissioning Editor Ellen Gleeson has acquired World English rights plus audio via Ann Leslie Tuttle at Dystel, Goderich & Bourret, for two standalone psychological thrillers by Jenna Kernan. THE ADOPTION, publishing May 2022, tells the story of a seemingly perfect couple who adopt a baby. But when Dani notices strangers watching her daughter, it's clear not all is as it seems. The second book will publish in autumn 2022.
Ellen says,
'When Jenna first sent me her synopsis for THE ADOPTION I was utterly blown away, and simply couldn't wait to read the book itself! Jenna is the ideal Bookouture author: commercially savvy, brimming with hooky ideas, and a deep understanding of what makes readers tick. THE ADOPTION is going to be just as crazily gripping, twisty and shocking as her Agent Nadine Finch series, and I can't wait to take Jenna's publishing to new heights.'
Jenna says,
'A little less than a year after signing with Bookouture, I'm delighted to again be in the capable hands of their dedicated, innovative team and eager to join forces with my insightful editor, Ellen Gleeson, on two standalone domestic thrillers. I'm confident that Ellen's advice and vision will help me bring readers two more gripping rollercoaster reads!'
Ann Leslie adds,
'I am thrilled to see Jenna branch out into writing domestic thrillers. Readers are in for a real treat.'
We would love you to join us on Facebook and Twitter to celebrate this exciting news.