Bookouture re-sign contracts with Arnold and Spangler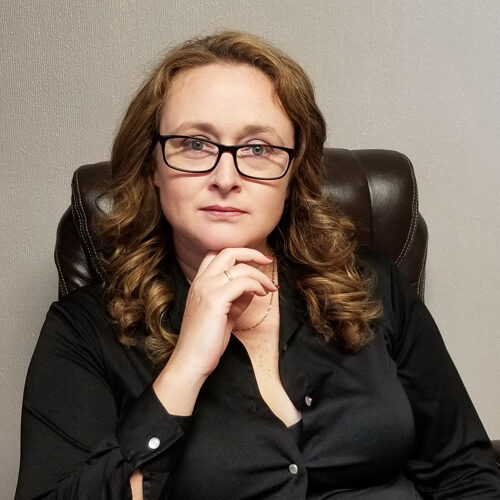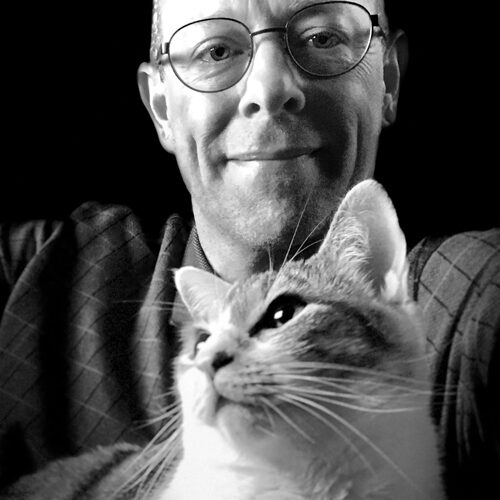 We are delighted to announce that Bookouture have re-signed contracts with thriller authors Carolyn Arnold and B.R. Spangler.
Associate Publisher Claire Simmonds has acquired world rights from Carolyn Arnold for three more titles in the gripping Detective Amanda Steele series.
Claire says,
'Carolyn is one of the most creative and talented crime authors I've had the privilege of working with, and I can't wait to continue working with her on this brilliant series. Readers are going to be blown away by what's in store for Amanda and Trent, with three utterly compelling and unputdownable investigations ahead!'
Carolyn says,
'I am thrilled to be bringing more Detective Amanda Steele to the world and look forward to continuing to explore her character and that of her partner, Trent's. The next three books and investigations will be sure to challenge them as they risk everything to bring the guilty to justice. I am grateful to be developing this series further with Bookouture and in partnership with my editor, Claire Simmonds. It is incredible having a team behind me that believes in Amanda as much as I do.'
Associate Publisher Ellen Gleeson signed five more books in the Outer Banks-set Detective Casey White police procedural series direct from the author, including World All Languages rights, audio, Film & TV. Four of the books will publish in 2024, continuing the series up to book 14.
Ellen says,
'Brian is a joy to work with and knows exactly what crime thriller readers want: a passionate detective with a tragic backstory, an amazingly atmospheric and absorbing setting, incredibly hooky crimes, and action on every single page. It's been such a pleasure to see the Detective Casey White series go from strength to strength and I can't wait to bring fans even more books!'
B. R. Spangler says,
'I am thrilled to have re-signed with Bookouture, and for the opportunity to publish new books in my Detective Casey White series. Fans of the series will have more pages filled with Casey White and Jericho Flynn, along with the entire cast as they solve tough mysteries set in the wonderful Outer Banks. I'm also excited to continue working with the most amazing editor, Ellen Gleeson, as well as the fantastic team at Bookouture.'
Please join us on Facebook and Twitter to celebrate this awesome news.