Bookouture re-sign contracts with Alexander and Lees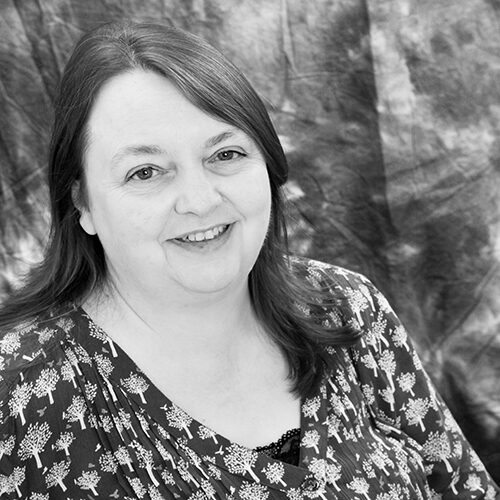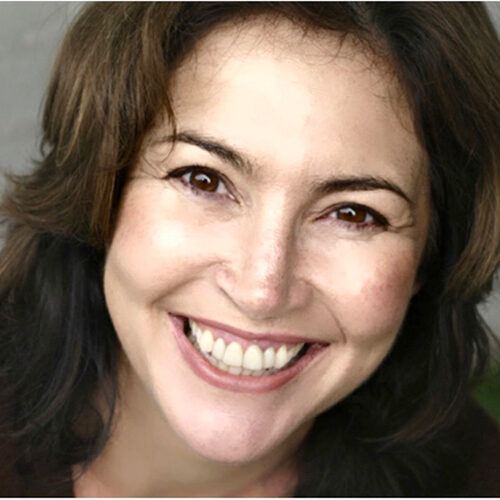 We are delighted to announce that we have re-signed contracts with authors Rebecca Alexander and Amanda Lees.
Associate Publisher Jess Whitlum-Cooper struck a World All Languages rights deal for three more heart-warming women's fiction novels in The Island Cottage series by Rebecca Alexander. The books will continue to explore the lives and loves – past and present – of the inhabitants of beautiful remote islands off the coast of England. The next instalments in the series will publish in 2023 and 2024.
Jess says,
'I am over the moon to be bringing three more books from Rebecca to the Bookouture list. Readers around the world have fallen in love with The Island Cottage series, and I couldn't be happier to be working on three more gorgeous novels set on these beautiful islands.'
Rebecca says,
'I'm thrilled to be writing three more books for Bookouture. I have fallen in love with my imaginary island, Morwen, and look forward to more stories set on or around it. Having formed a great partnership with my editor Jess Whitlum-Cooper, I look forward to working on new stories together!'
We have also acquired two more books from bestselling author Amanda Lees. Commissioning editor Susannah Hamilton acquired world rights, including translation and audio rights, to two historical fiction novels set in France during World War Two from Lisa Moylett at CMM.
Susannah says,
'I have absolutely adored working with Amanda on her first three novels, and I am over the moon that we'll be able to continue working together on more books. Amanda's incredible eye for detail, wonderful plots, and the way she brings the amazing women she writes about to life is just fantastic. Readers will not be able to put these stories down, immersed as they will be in the incredibly atmospheric world until the very last sentence.'
Amanda says,
'I am absolutely delighted to be publishing two more books with Bookouture. They are a joy to work with and brilliant at what they do. My editor, Susannah, is extraordinary, as are all the team and I can't wait to see what we can all achieve together after the success of The Silence Before Dawn and Paris At First Light, with The Midwife's Child due out in May 2023.'
Please join us on Facebook and Twitter to celebrate this brilliant news.