Bookouture re-sign contracts for six books with Shari J Ryan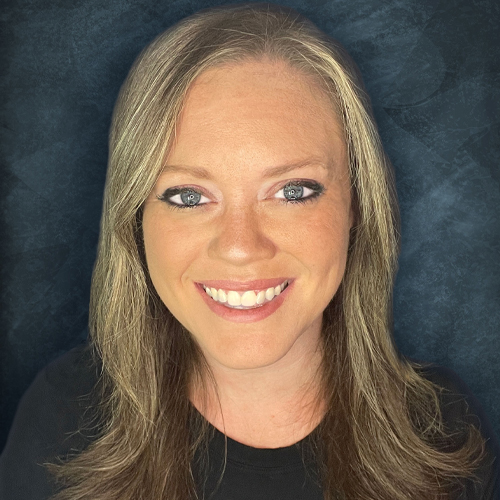 We're thrilled to report that we will be re-launching four of Shari J. Ryan's World War Two backlist titles. Her three books in the Last Words series will be re-published by us in May 2022, as well as the standalone novel Last One Home, which will be released in June 2022.
We're also over the moon to be re-contracting Shari for two brand new historical fiction books – starting with The Maid's Secret, which will be coming out in September 2022. This heart-wrenching, poignant and completely gripping World War Two novel is a tale of forbidden love, and it's power to survive the impossible.
Shari said,
'​I'm ecstatic for the chance to re-launch four of my historical fiction novels that have changed my life over the last several years. I can't think of a better way to embrace my personal connection with these stories than to be doing so with Bookouture. I'm also delighted to have resigned with Bookouture for two more unique World War 2 novels. Working with Christina and the team has been an incredible experience and I'm eager to share more about these releases.'
Christina said,
'I'm jumping with joy at the opportunity to publish more books by the phenomenally talented Shari. 2022 is going to be a bumper year for us, and we're so lucky that we get the chance to bring these devastatingly beautiful novels to a new audience. Shari's writing is filled to the brim with emotion, stunning prose, unforgettable characters and heartbreaking narratives that have you reaching for the tissues yet smiling by the end. I can't wait for all that's to come!'