Bookouture re-sign contacts with Nicole Trope and Melissa Weisner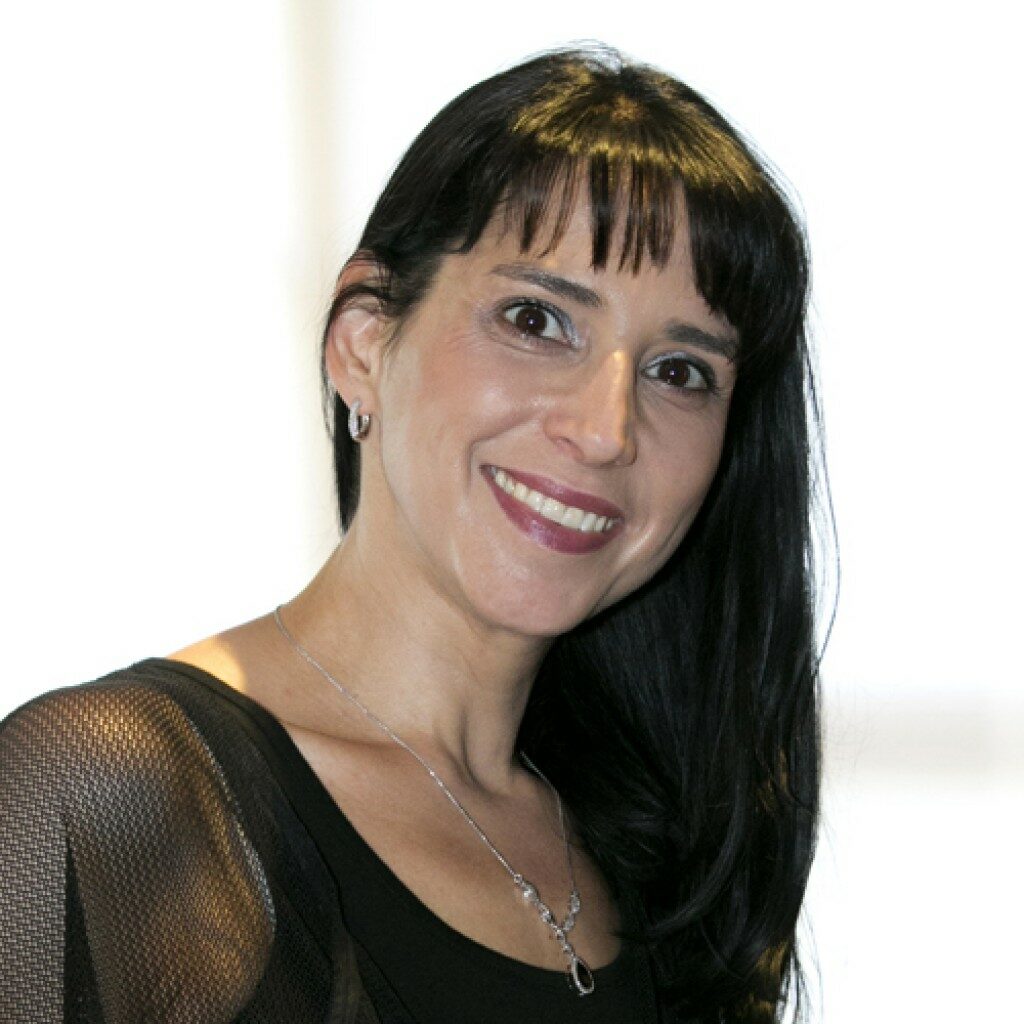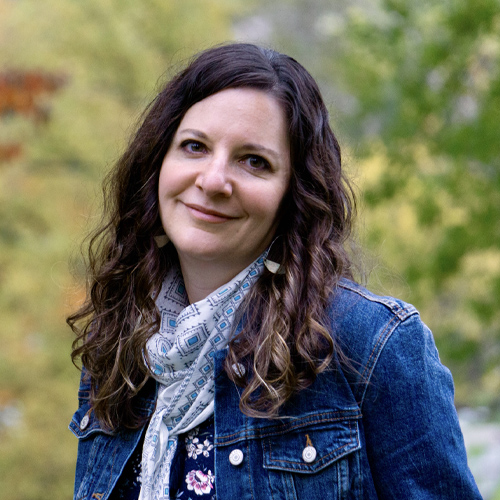 We're so excited to share the news that we have re-signed contracts with authors Nicole Trope and Melissa Wiesner.
We're delighted to announce that we have re-signed Nicole Trope. Associate Publisher Christina Demosthenous has acquired World All Language and audio rights for two new psychological thrillers.
Christina said,
'You don't get more talented than Nicole Trope! She is the queen of the twist-packed thriller, and she pairs sublime writing with knock-out emotion, unforgettable characters and plots that well and truly pull the rug from beneath your feet. Following the runaway success of The Family Across the Street, which has been an international bestseller, I couldn't be more excited about these two new novels that promise to take the world by storm.'
Nicole said,
'I can't believe I have only been with Bookouture for a few years and books 11 and 12 are here. Life changed with my first contract and each year of working with Christina and the whole Bookouture team has been a true blessing. I am happiest when I am working, when Christina and I are brainstorming and when readers let me know they have connected with my work. I'm excited to see what the future brings.'
In an exciting change of direction for the author, Associate Publisher Ellen Gleeson has acquired World All Languages rights for two standalone emotional women's fiction reads direct from Melissa Wiesner. The first, about a heartbreaking embryo mix-up between two couples going through IVF, will publish in September 2022, with a follow-up about a husband's secret daughter coming early 2023.
Ellen said,
'Melissa is an absolute dream to work with: taking kernels of ideas and running with them to craft plans for what I know will be absolutely beautiful, emotional and heartbreaking reads. Her gorgeous writing brings such wit and warmth to the most serious of subjects. Melissa deserves to reach an enormous audience, and we know these ideas will get her there!'
Melissa said,
'This past year, I felt incredibly fortunate to have had the opportunity to publish my debut novels with Bookouture, and I'm thrilled to sign on with them for two more! My editor, Ellen, is so brilliant and insightful, I can't imagine a better person to help shape these books into something wonderful. It's truly an honor to work with the entire talented, supportive, and completely wonderful Bookouture team!'
We would love you to join us on Facebook and Twitter to celebrate this exciting news.