Bookouture re-sign Childs and Miller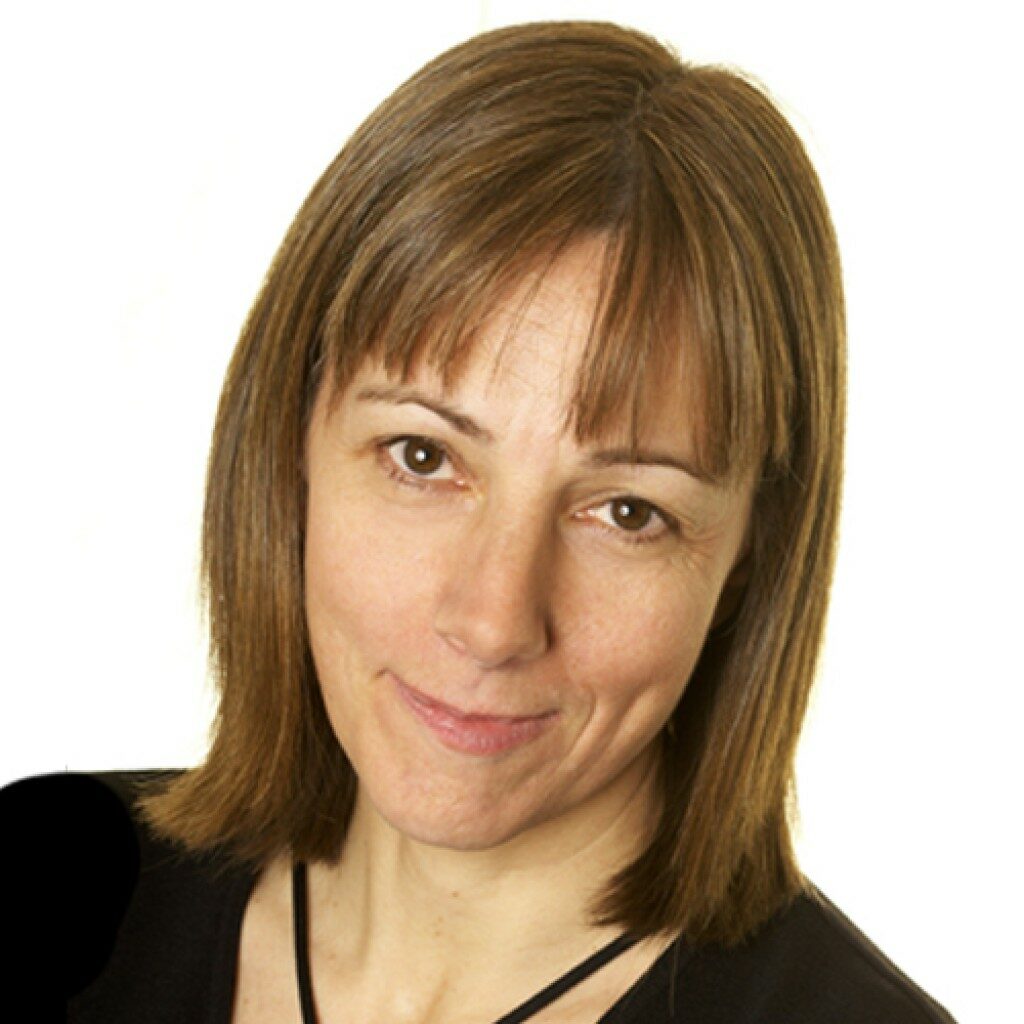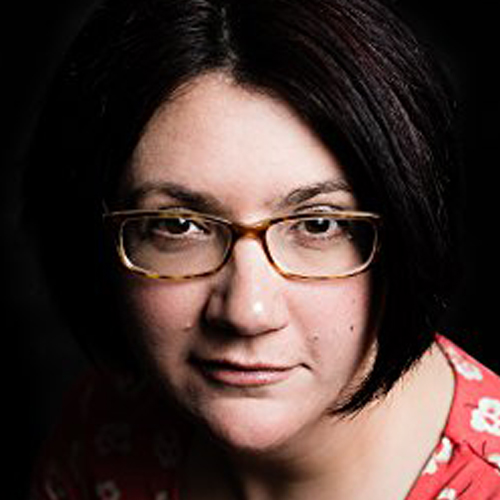 We're SUPER EXCITED to share that we have re-signed contracts with Jill Childs and Catherine Miller.
Publishing Director Kathryn Taussig has acquired World English rights from literary agent Judith Murdoch for two new novels from USA Today and Amazon Kindle bestselling author Jill Childs. The first book centres around the mysterious disappearance of a local teacher and is told through the eyes of his wife and his mistress, who may know more than they seem to about what happened. It will publish in the second half of 2020, followed by another book in spring 2021.
Kathryn said,
'Jill has been a delight to work with from day one, and I couldn't be happier to be publishing more books with her. She's got an excellent sense of what readers are looking for – she delights her fans every time while still remaining fresh and different with each book she writes. I feel very lucky to work with her and I'm looking forward to bringing these new stories to readers around the world.'
Jill said,
'I'm absolutely thrilled to be signing another contract with Bookouture for my next two psychological dramas. In particular, I'm delighted to have the chance to keep working with my Bookouture editor, Kathryn Taussig, whose insight and editorial skill are second to none.
I'm so impressed by the warmth, energy and expertise of the whole Bookouture team. As well as being an editorial powerhouse, its brilliant digital marketing, sales and publicity teams are outstanding – and the dynamic covers speak for themselves!
My first two years with Bookouture have been a fantastic rollercoaster ride. I'm so grateful for the company's success in bringing my first four novels to a worldwide audience and excited to build on this with my next two titles – which will take readers into even deeper, darker psychological territory…'
We're also very excited to share that Associate Publisher Christina Demosthenous acquired World English Language rights for two more emotional women's fiction novels from Hattie Grünewald of The Blair Partnership.
The first book, publishing in October 2020, is a quirky, high-concept love story perfect for fans of Jojo Moyes. It tells the tale of Keisha, who studies cardiac medicine and is conducting a research project on Broken-Heart Syndrome – while ignoring her own painful past. Subject Five in her study is Clive, a seventy-nine-year-old grieving for the loss of his beloved wife. Can these two strangers, brought together by a broken heart, help heal each other?
Christina Demosthenous said,
'I couldn't be more thrilled to be working once more with Catherine. She is such a magical writer, who brings me to tears in one line and then has me laughing in the next. I have a sneaky suspicion that her next book is going to be her best yet, and I couldn't be prouder to be publishing it.'
Catherine Miller said,
'It has been such a pleasure working with Christina and the Bookouture team and I'm so pleased to be working with them on the next two books. I really feel they have helped strengthen my writing and I can't wait for readers to be able to get their hands on the next book which has a special place in my heart.'