Bookouture re-sign Chase and King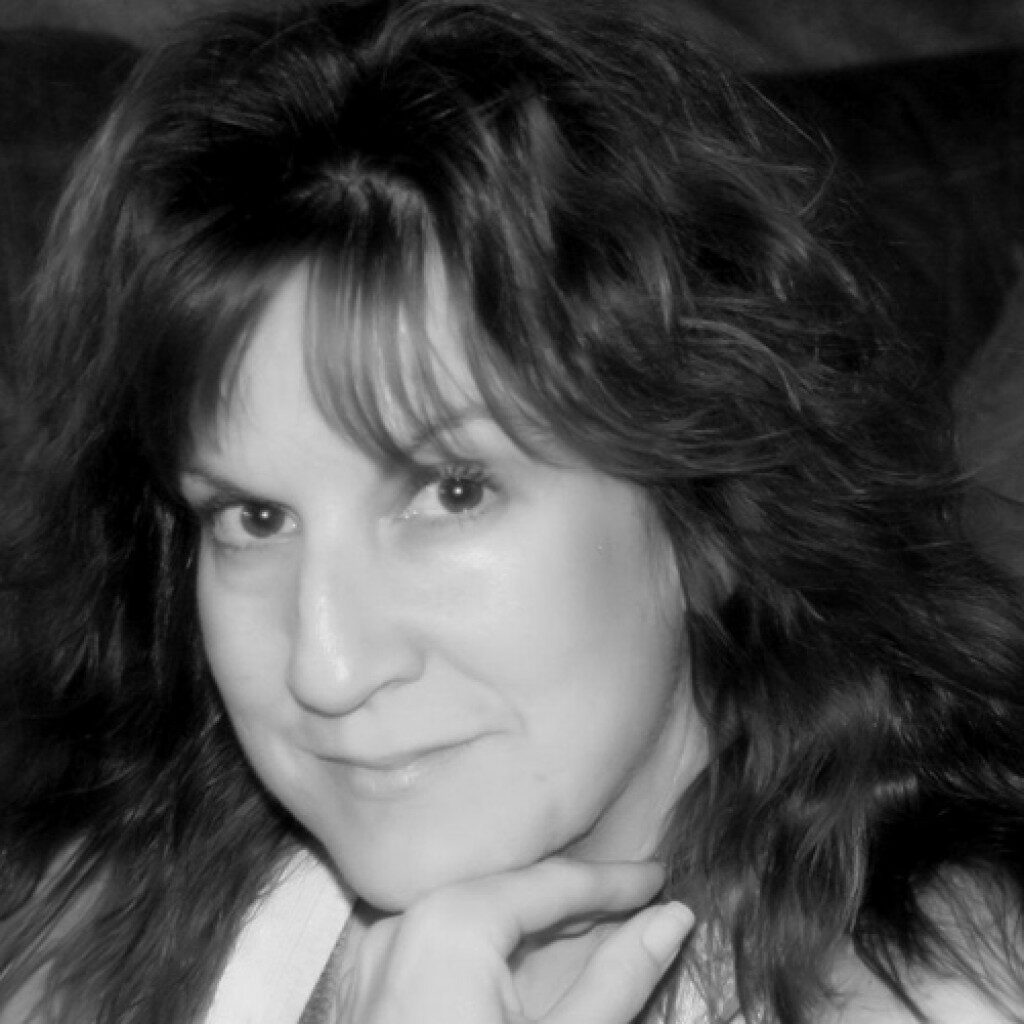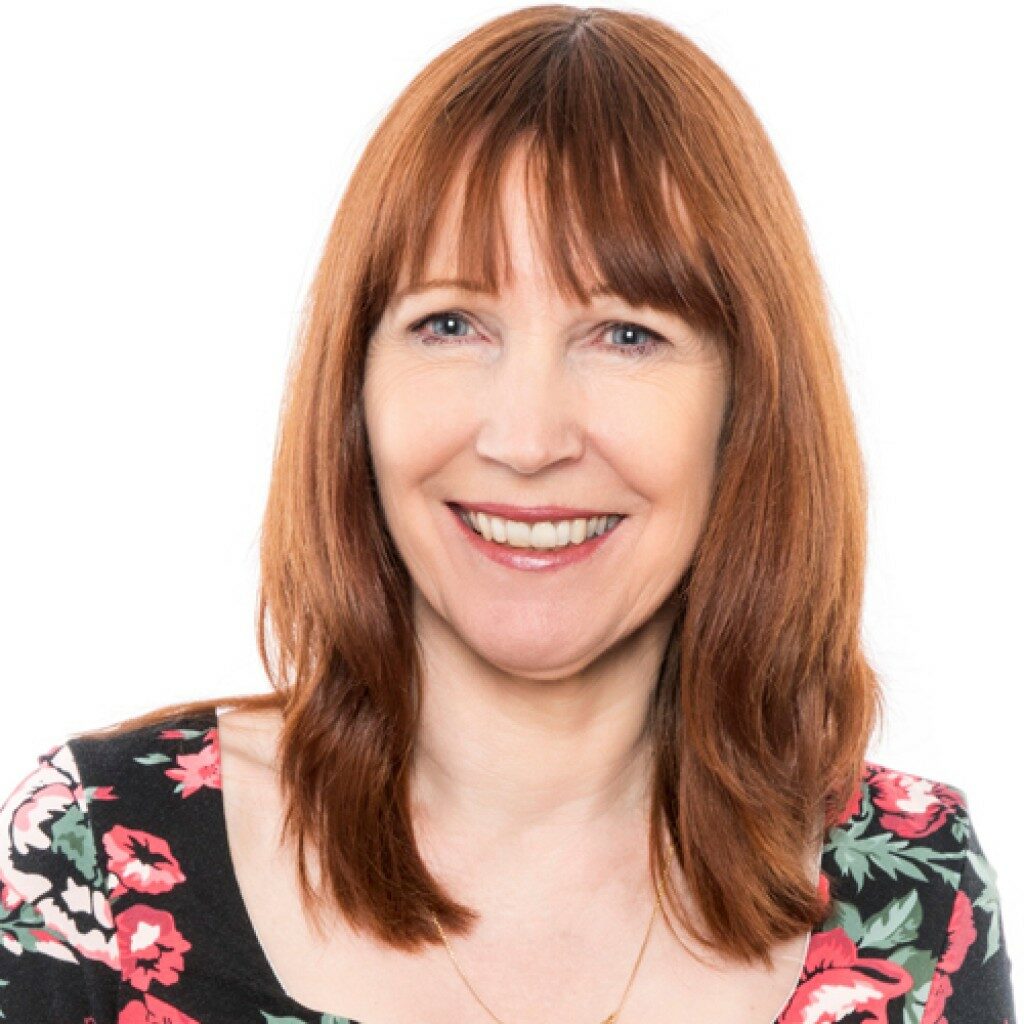 It's a great news day!
We are delighted to share the news that we have signed another three crime thrillers from bestselling author Jennifer Chase.
Associate Publisher Jessie Botterill signed the deal for World all language rights for three new police procedurals featuring Detective Katie Scott and her ex-military dog, Cisco.
Jessie said of the deal,
'This last year has been a brilliant one for Jennifer, with fantastic growth across the series in a fiercely competitive area of the market. The combination of her fast-paced, nail-biting writing and a lead detective that readers relate to and root for really hits a sweet spot with readers. It's a pleasure to work with her, and I can't wait to see what comes next!'
Jennifer said,
'This has been such an amazing experience, bringing Detective Katie Scott to life—along with Cisco, of course. The support and expertise that Bookouture has created is exemplary. Jessie has an innate ability to understand the mind of Detective Scott, which pushes me to become the best writer I can. I'm truly blessed, and inspired to write the next adventures in the series.'
We are also delighted to announce that Associate Publisher Isobel Akenhead has acquired world rights in two psychological thrillers from Karen King. Never Forget is an unmissable pageturner about a woman whose husband suffers amnesia after a car crash, leaving him unable to remember their marriage, or the darkness within it. Bookouture will publish in November 2020 with a second thriller to follow in 2021.
Isobel said,
'Karen is a fantastic storyteller and the moment she told me this brilliant, high-concept idea for her first psychological thriller, I was completely hooked. I cannot wait to publish this book, and know readers will be blown away.'
Karen said,
'I am thrilled to be working with Isobel and Bookouture again. This is a story that has been bubbling in my head for a long time so I'm really pleased that Isobel is as enthusiastic about it as I am and am very excited to be branching out into a different genre.'