Bookouture re-sign bestselling women's fiction author Kerry Fisher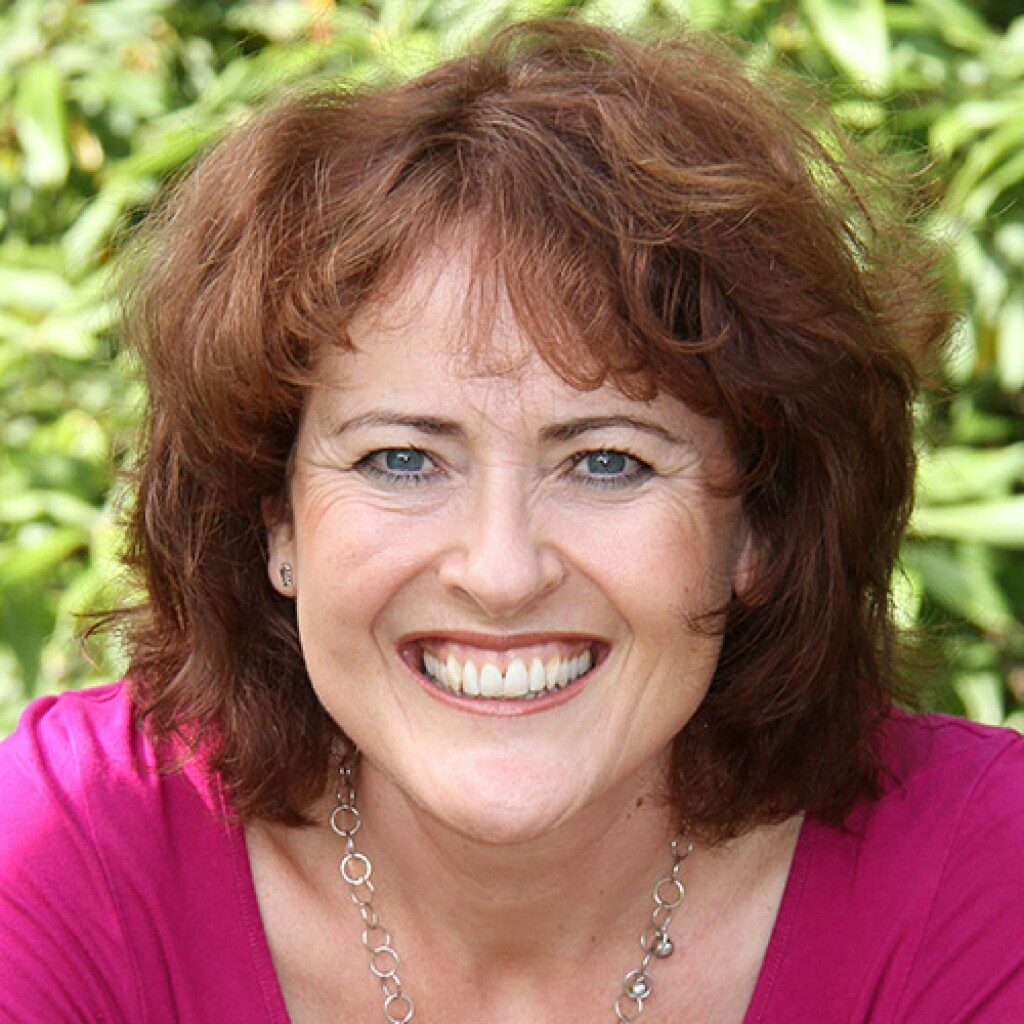 We are delighted to announce that we have acquired two new novels from Kerry Fisher, bestselling author of The Silent Wife and The Woman I Was Before.
Jenny Geras, Publisher, acquired World English rights from Clare Wallace at Darley Anderson Literary Agency. Kerry Fisher's novels have now sold almost a million copies for Bookouture, with her total worldwide sales now over a million.
Jenny Geras said,
'I am so thrilled to be publishing two more novels by Kerry. Her books are emotional women's fiction at its very best: gripping and compelling dramas about the dilemmas in real women's lives.'
Kerry Fisher said,
'I am delighted to be able to continue working with the brilliant Jenny Geras and the rest of the Bookouture team. I feel extremely lucky to be with a dynamic publisher that not only takes a meticulous approach to all aspects of book production and selling but also really looks after its authors.'
Please do join us over on social media to celebrate.