Bookouture re-sign contracts with bestselling author Daniel Hurst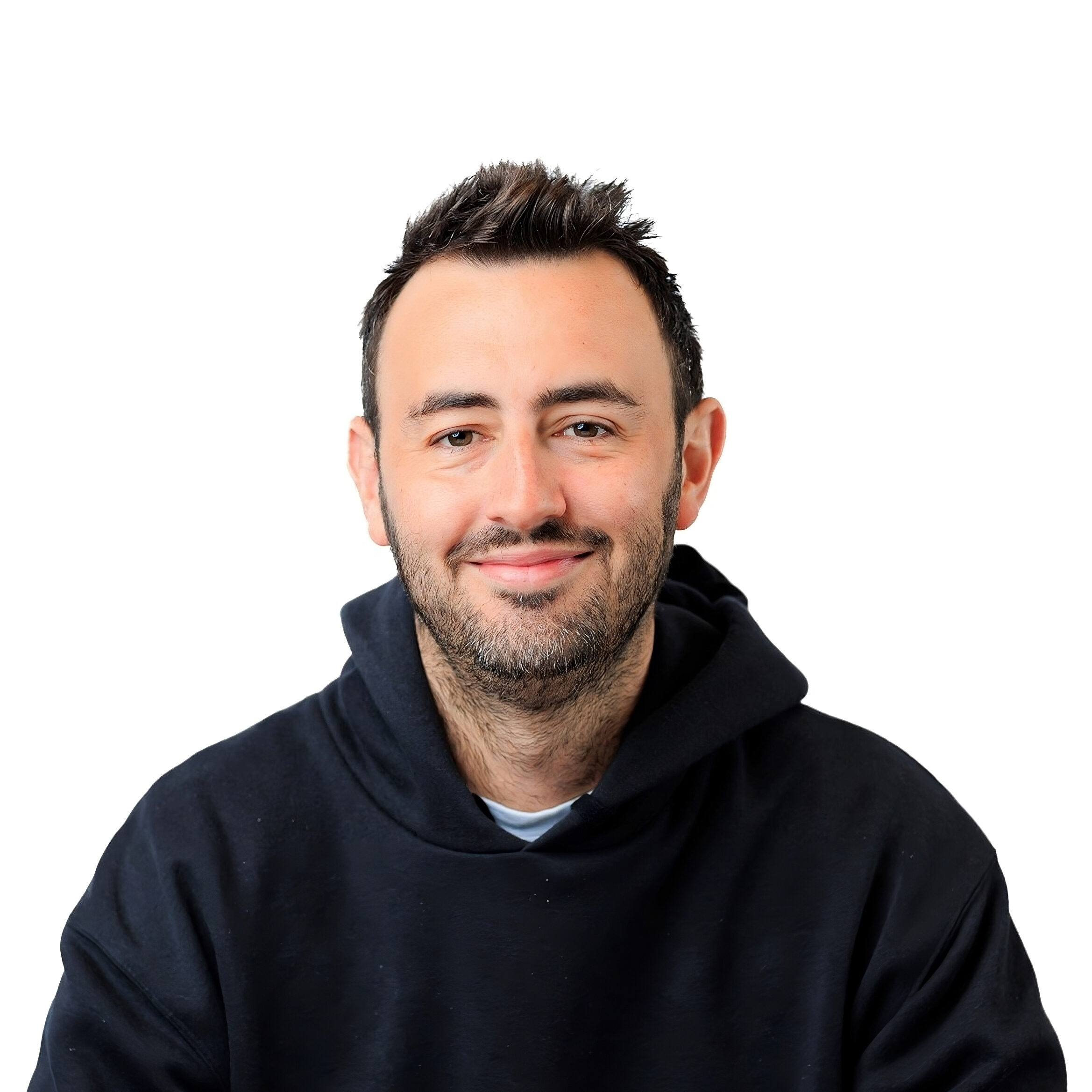 We're hugely excited to share the news that Publishing Director Natasha Harding has signed Kindle Number 1 bestselling author Daniel Hurst for three more psychological fiction thrillers.
Harding acquired World All Language rights (plus audio, Film & TV) and the three books will be publishing in August and December 2023 and January 2024. In addition to these publications, Alba Proko, Head of Audio Publishing for Bookouture, also acquired audio only rights for My Daughter's Boyfriend, out in June 2023.
Natasha says,
'We're thrilled to be continuing our partnership with Daniel Hurst. His first Bookouture publication, The Doctor's Wife, hit number 1 in the UK charts as well as The Couple in the Cabin hitting number 1 in the audio charts, so we're absolutely delighted to be publishing two further books in this series and another gripping standalone psychological fiction read. We can't wait to build on the incredible results we've seen so far and to reach even more readers across multiple formats and territories.'
Daniel says,
'I'm very excited to be working on new stories with Bookouture and am looking forward to building on the success of our previous titles together. After our first book, The Doctor's Wife, became UK #1, it was only right that we got to work on a sequel and I can't wait to continue that particular story, as well as bring new ones to my readers with the support of Natasha and the rest of the fantastic team.'
We would be delighted if you were able to join us on Facebook and Twitter to celebrate the brilliant news.
Publication Date:
31 January 2023
Ebook

Audiobook

Paperback