Bookouture promotes and expands in record-breaking year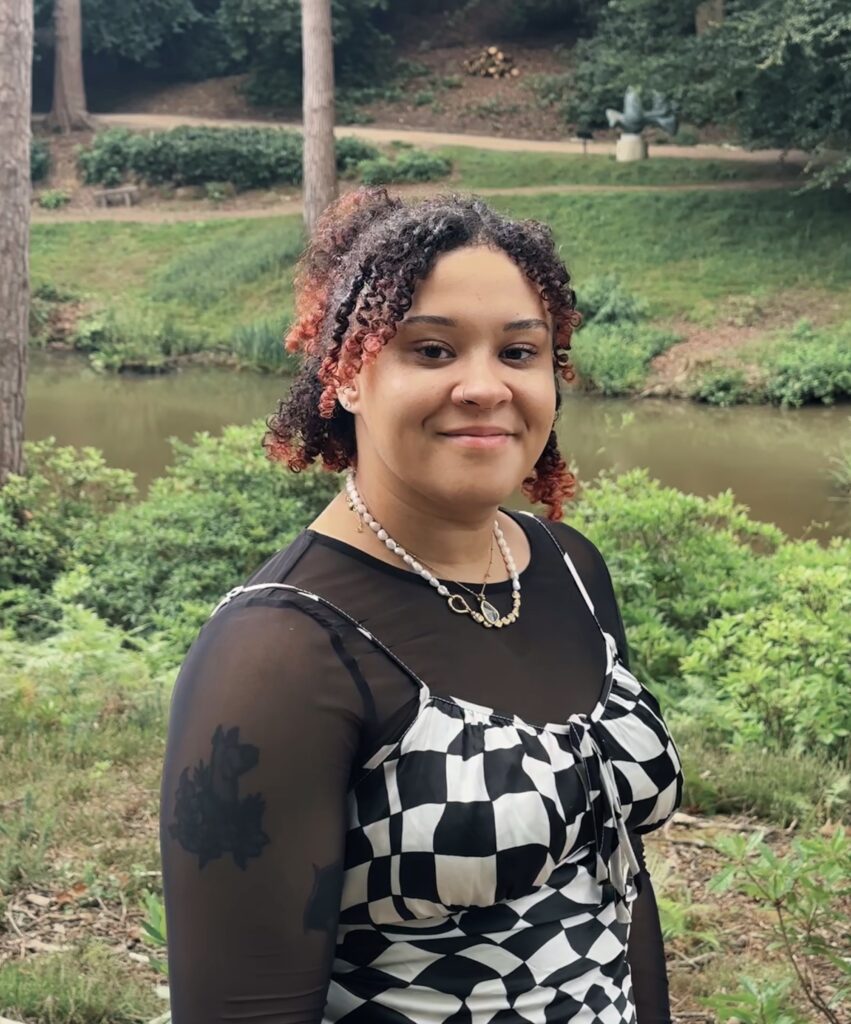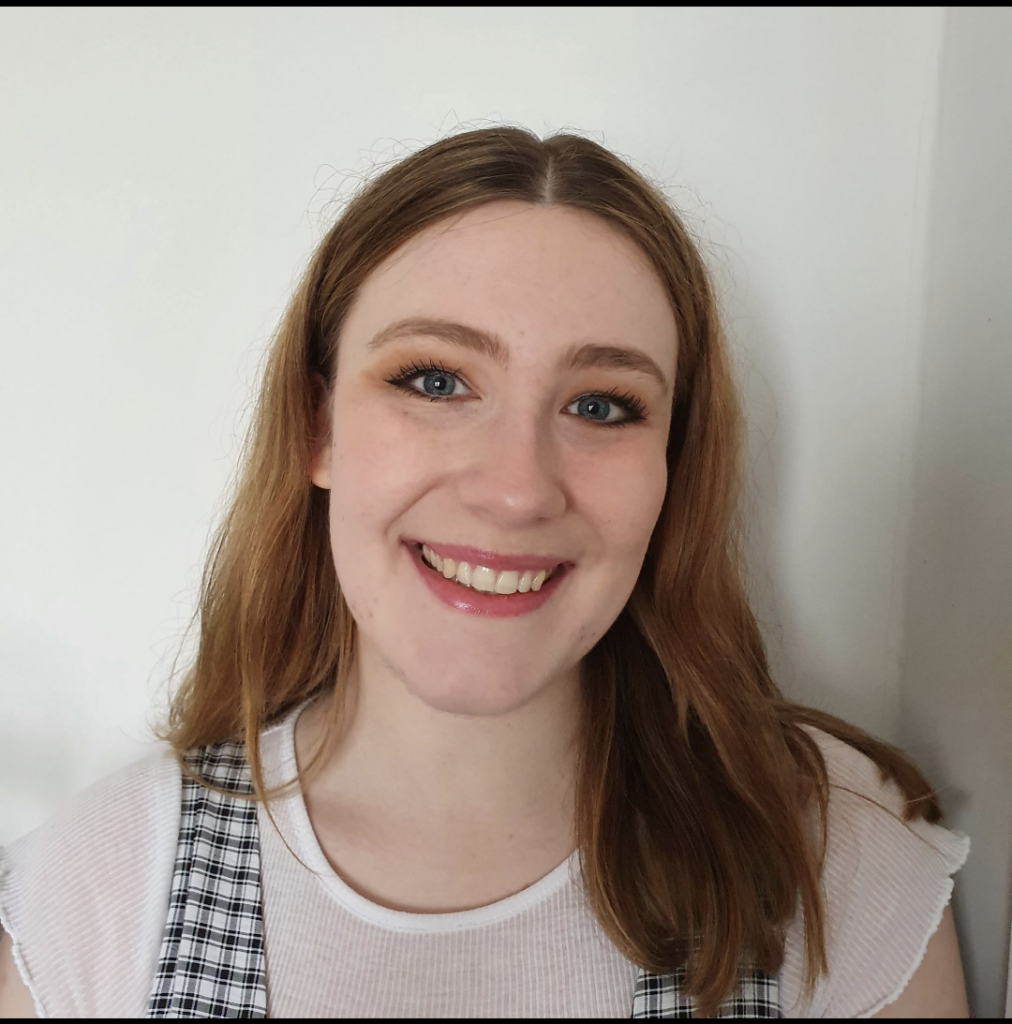 Bookouture has announced several new hires and promotions in what is already a record-breaking sales year for the digital publisher.
Billi-Dee Jones is promoted to the role of Commissioning Editor with immediate effect. Billi joined Bookouture in 2021. Her authors include bestselling psychological suspense author A J McDine and rom-com star Sharon M. Peterson, and she will continue to build her list in her new role.
Billi-Dee Jones said:
'It has been been brilliant to be a part of Bookouture for the last two years and to be able to work with such a dynamic and talented team has been wonderful. I'm thrilled to be stepping into the role of commissioning editor and to be starting my next chapter at Bookouture.'
In further expansion, Ruth Jones, currently editor at Sphere, is moving to Bookouture to take up the role of Commissioning Editor on 26 September. Jones has been at Sphere for the last four years, and during that time has worked with a number of authors and brands across commercial genres including Sunday Times bestselling author Jenny Colgan, international bestseller Natasha Lester, iconic brand The Great British Bake Off and rom-com queen Beth Reekles. She also acquired and published TikTok sensation Evie Meg's debut book, My Nonidentical Twin. She will be based in Hachette's Manchester office.
Ruth Jones said:
'I am so excited to be joining such a brilliant and passionate team at Bookouture, especially during such an exciting time for their publishing. I am looking forward to working with their talented authors and contributing to their list with hooky, unputdownable commercial fiction.'
Publisher Ruth Tross Commented:
'Billi is an absolute superstar and has wowed everyone at Bookouture over the past few years with her passion, drive, creative flair, and total commitment to her authors. It's such a joy to witness her progression and I can't wait to see what she achieves for her books. And Ruth has hugely impressive commercial fiction knowledge, ambition for her authors and a brilliant understanding of and enthusiasm for digital publishing. We couldn't be more excited that she's joining our editorial team.'
Bookouture has also made three promotions across the wider team. Saidah Graham has been promoted to Contracts and Rights Manager, Ciara Rosney to Digital Marketing Executive and Levke Kluge to Translation Publishing Executive.
We would be delighted if you were able to join us on Facebook and Twitter to celebrate this amazing news.