Bookouture promotes and expands as sales hit record-breaking levels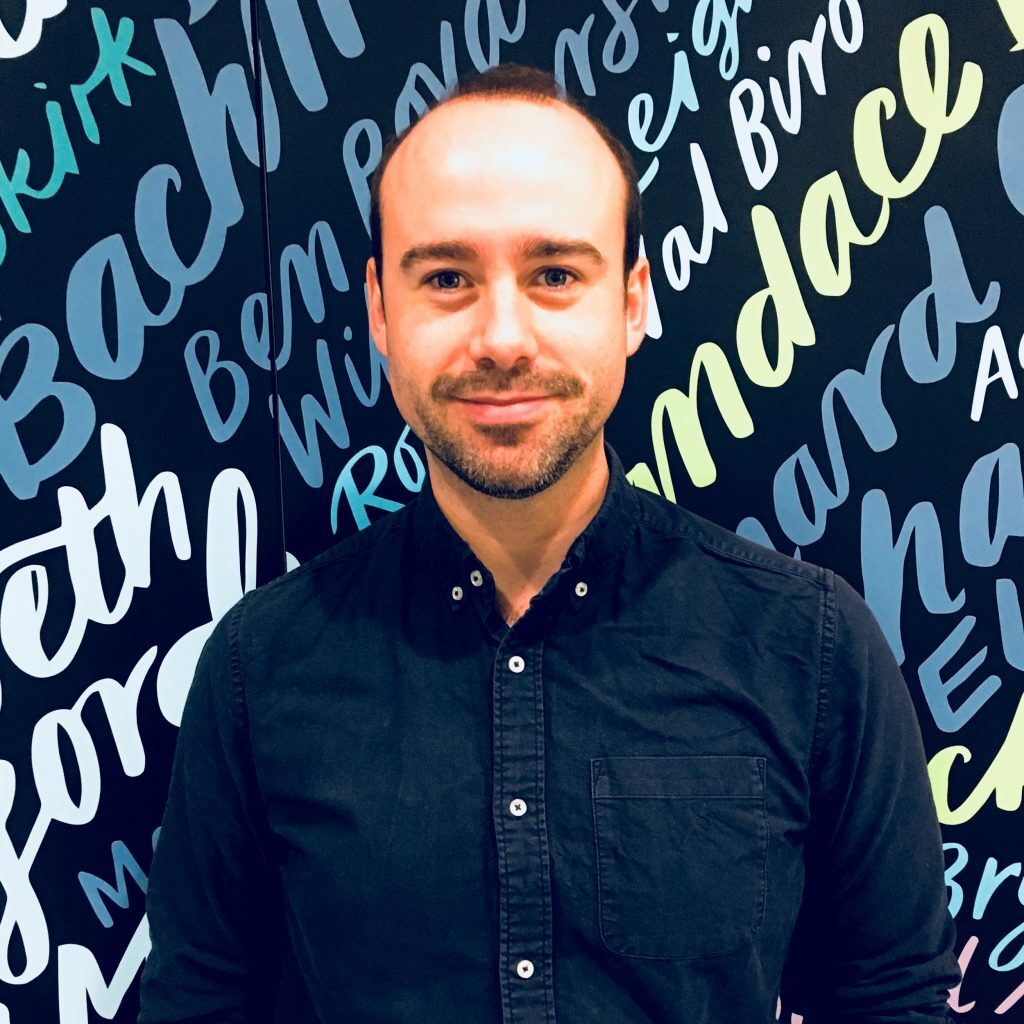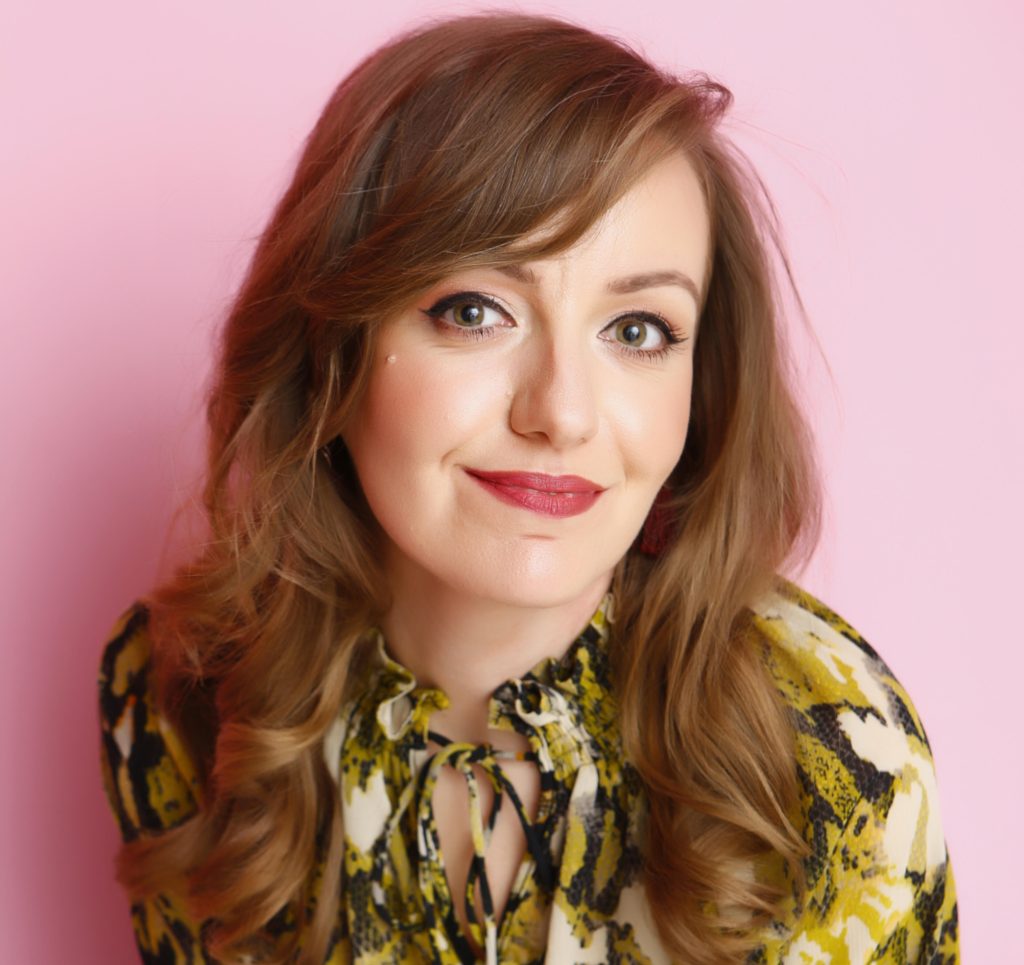 Bookouture has announced two promotions: Richard King, currently Head of Rights, to Rights Director and Alba Proko, currently Audio Manager, to Head of Audio Publishing.
Bookouture MD Jenny Geras said 'July and August have been, by some way, the best two sales months in Bookouture's 10-year history. It's been an incredible year, with a succession of standout bestsellers, combined with major growth in a number of areas of our publishing. Rights and Audio have been two particularly significant growth areas for us this year, and both Richard and Alba have been transformative in this. I can't wait to see what they will achieve in their new roles.'
Richard King joined Bookouture from Orion in 2021 and since then he has made Booktouture commercial fiction a destination list for translation publishers and more than doubled the revenue from sub-rights deals agreed. In 2022 alone he has agreed a high six-figure deal in Germany for historical fiction author, Soraya Lane – along with 10 other territories – and a high five-figure deal for Freida McFadden in Germany – along with 27 other territories. He has also concluded a major Hollywood deal for McFadden's stand-out psychological thriller, The Housemaid, with Todd Lieberman's new company Hidden Pictures in partnership with Lionsgate. Richard will continue to report to Peta Nightingale, Bookouture's Contracts, Rights and Translations Director.
Alba Proko joined Bookouture from Bonnier in 2020 and has transformed Bookouture's audio publishing, increasing title count, studio partnerships, and narrators. She commissioned Adjoa Andoh to narrate Florence Ọlájídé's bestselling memoir Coconut and has started to build her own audio originals list. Under her watch, Bookouture has seen its first Audible.com number 1 bestsellers, and audio revenue has grown by 25% year on year. Alba continues to report to Publishing Director Laura Deacon.
Bookouture is currently advertising for a number of new roles as part of a further expansion to its editorial team. Further details can be found by clicking here.