Natasha Harding promoted to Publisher at Bookouture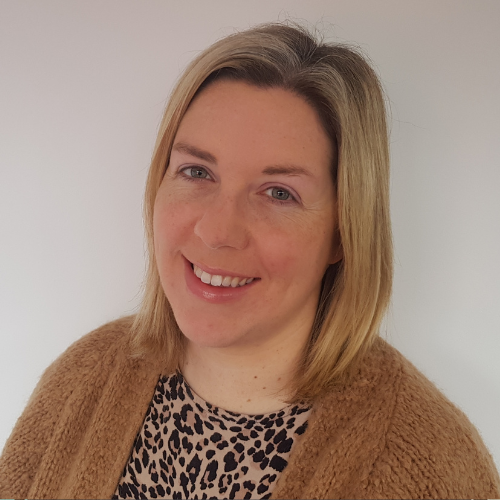 Bookouture are delighted to announce the promotion of Natasha Harding to Publishing Director as of 1 April.
Harding joined Bookouture as an Associate Publisher following time at Avon and Pan Macmillan. In her six years at Bookouture, she has published some of the company's biggest authors, including crime authors Alison James, Dee MacDonald, Merryn Allingham and million-copy-bestseller Shalini Boland, and women's fiction authors including Donna Ashcroft and Michelle Vernal. In the last year alone, she has published several of Bookouture's bestselling titles, including The Family Holiday by Shalini Boland, The Midwife of Auschwitz by Anna Stuart and UK Kindle chart no.1 The Doctor's Wife by Daniel Hurst.
In her new role, she will continue to report to Ruth Tross, Publisher, and work with her list of bestsellers, as well as taking on a remit to support the wider editorial team with training and acquisitions.
Natasha Harding says,
'Working with such a talented list of authors and a team of hugely inspiring, forward-thinking colleagues in the last six years has been an absolute dream. Bookouture's incredible growth as a publisher of bestselling commercial fiction and a company that breaks boundaries and does things differently has been an amazing journey to be part of, filled with valuable learnings and plenty of chart-topping celebrations. I'm excited for the next chapter in my new role.'
Ruth Tross says,
'Natasha is one of the most impressive publishers I've worked with. She has a superbly commercial eye, across a huge range of genres, which her lengthy list of bestsellers testifies to. And she's contributed so much to our company culture over the years, both as an excellent people manager, and as the creator and driving influence behind various initiatives to keep us working smarter and inspiring each other as a team. I'm so excited about working with her in her new role, which will see all of our editors benefiting from her experience and expertise.'
Please join us on Facebook and Twitter to celebrate the news.