Bookouture makes 3 new hires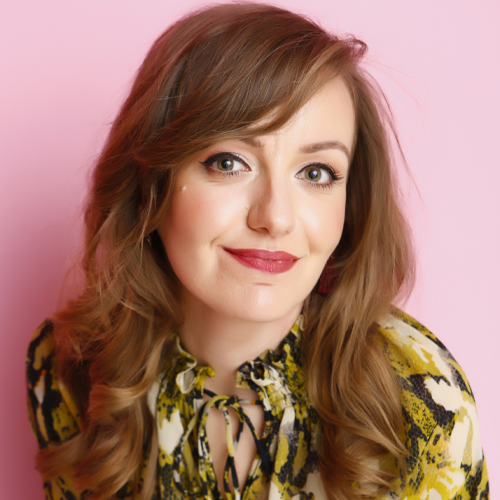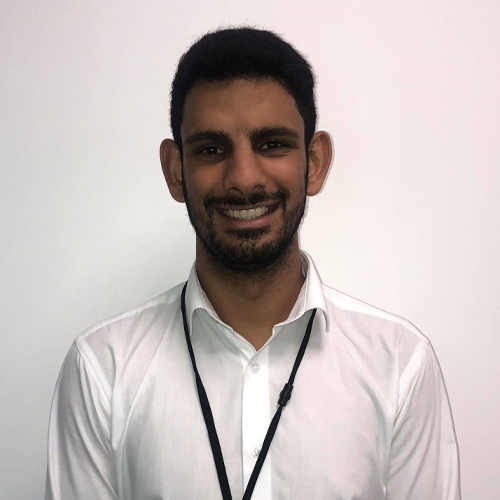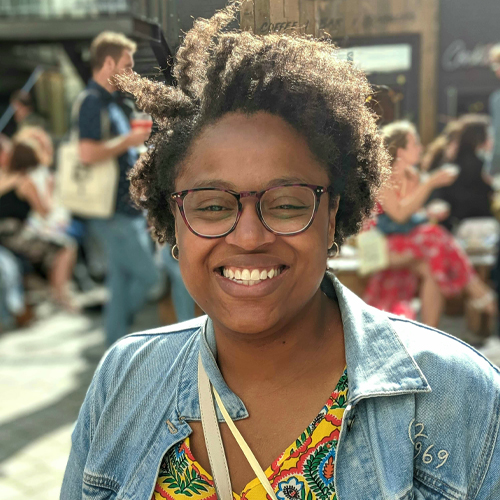 Great news!
Bookouture is expanding its audio team with the appointment of Bonnier's Alba Proko as audio manager, to head up the continued growth of their publishing in this area. Proko will start on 21 September and report to Publishing Director Ruth Tross.
As with the market generally, Bookouture has seen consistent double-digit growth in the audiobook market with a 25% revenue increase year on year in 2019. They plan an increased focus on audio sales and marketing, as well as commissioning titles and talent specifically for the audio market.
Ruth Tross said,
'We've wanted to expand our audio publishing for some time, and I'm thrilled that Alba will be joining the team in September. She has the perfect background, with a huge understanding of the audio market and audio production process, as well as the insight and creative skills that will grow sales, bring new talent to our list, and create new opportunities for our authors. This will be an exciting new chapter for audio at Bookouture.'
Proko has been at Bonnier for five years, most recently as Product Manager for audio, ebook and apps, working on projects including Lily Allen's My Thoughts Exactly and Mortimer & Whitehouse: Gone Fishing. She said, "I'm absolutely thrilled to be joining the Bookouture team at such a pivotal moment in the audio market. I've long admired their dynamic publishing, and I'm looking forward to bringing their audio list to new heights."
Bookouture has also made two further appointments, taking the total number of staff to thirty-eight people. Hamzah Hussain joins as Publishing Executive on 1 September, moving from Little, Brown, where he has been working as a Fresh Chapters trainee for the last nine months. And Saidah Graham will start as Contracts and Rights Executive on 7 September, moving from Bonnier, where she was Rights Assistant.
Do join us on social media to celebrate.