Kicking off 2021 by celebrating new contracts with two of our biggest-selling authors, K.L. Slater and Patricia Gibney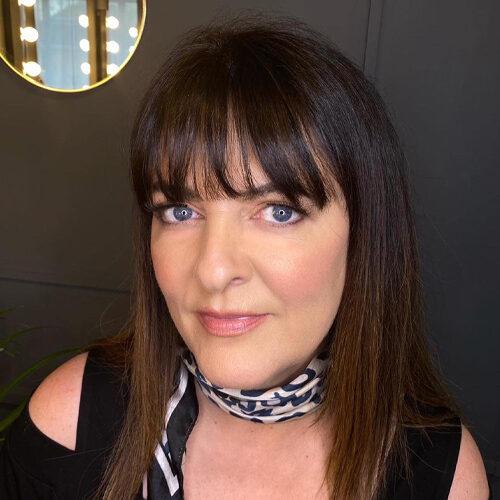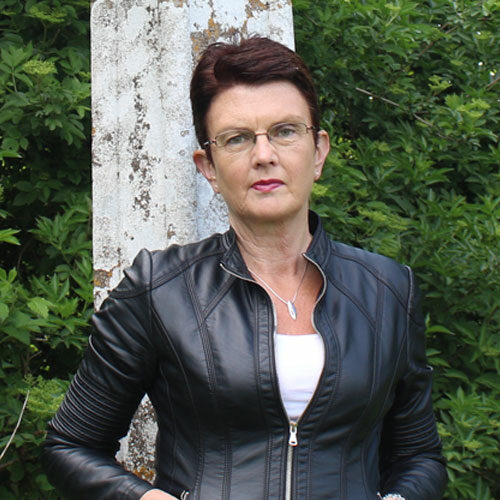 After yet another record-breaking year of sales in 2020, Bookouture are absolutely delighted to have re-signed world English language rights from two of their biggest-selling authors, acquiring two further books from K.L. Slater through Camilla Bolton at Darley Anderson, and three more from Patricia Gibney through Ger Nichol at The Book Bureau. Both authors have been with Bookouture for more than four years, and in that time have released twenty books between them, amassing sales of over three-and-a-half million copies.
Associate publisher Lydia Vassar-Smith said,
'K.L. Slater and Patricia Gibney are dynamic and astonishing writers. K.L. Slater's books stand out in the crowded psychological market; each plot is so clever and memorable, and yet the reader really feels that it could happen to them. And in her Detective Lottie Parker series, Patricia Gibney has created an unforgettable series detective, who readers are devoted to, and who they follow from book to book.
I am so privileged to work with Kim and Patricia – commercial writers of the highest calibre – and to be signing new contracts with them, feels like the beginning of an exciting new chapter.'
K.L.Slater said,
'I couldn't be more excited to sign for another two psychological thrillers with Bookouture. I have a fantastic relationship with my incredibly supportive editor, Lydia Vassar-Smith and indeed the whole talented Bookouture team. I can't wait to create more intriguing stories and twisty plots that I hope my amazing readers will love.'
Patricia Gibney said,
'I'm delighted to be signing once again with Bookouture. I look forward to continuing to work with my excellent editor Lydia and Bookouture's dynamic team. It's a dream come true to see my books published and Bookouture have given me the opportunity to place Lottie Parker on an international stage. I'm grateful to my agent Ger Nichol for all her work on my behalf. Thank you to Bookouture for believing in me and my writing and thank you to everyone who reads my books. I hope I can keep readers entertained with my future books.'
We do hope you'll join us on Facebook and Twitter to celebrate the fabulous news.