Bookouture hires Richard King to head up new in-house rights team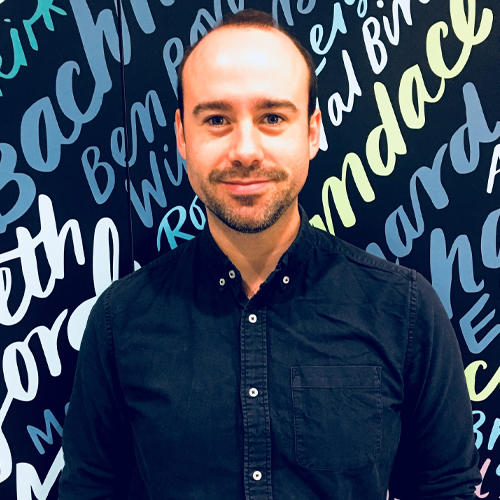 We are delighted to announce that Richard King, currently Senior Rights Manager at Orion, will be joining the team as Head of Rights from 4th May. Richard has been at Orion for the past ten years, where he's made a significant contribution to the rights team, in particular establishing an enviable reputation for selling film and TV rights, both for Orion and Little, Brown.
King will report to Peta Nightingale, Contracts, Rights and Author Development Director. Nightingale said of the move,
'For the past four years, since Bookouture's acquisition by Hachette UK, our translation rights have been sold by the brilliant rights team at Little, Brown, who have done an amazing job for our authors. We have now reached a size and a stage in our development where we need to bring the focus on selling rights in Bookouture titles in-house, and to properly integrate the rights and editorial teams to optimise our acquisitions and development of IP. I'm enormously grateful to the whole team at Little, Brown for the work they've put in to getting us to this point, and I will miss working with them hugely. But looking to the future, I couldn't be more excited to begin working with Richard and, with Saidah Graham who joined us in September last year as Contracts and Rights Executive, to building our new rights team from the ground up. Richard's experience, creativity and energy make him the perfect person for the job, and I can't wait for him to join us.'
King says,
'I'm absolutely thrilled to be joining Bookouture at such an exciting stage in their expansion, and to be working with Peta and Saidah in the inaugural rights team there. Commercial publishing is what gets my blood racing, and I feel privileged to be taking the reins of translation rights sales for the Booktouture list and to become a passionate ambassador for their fantastic authors in the international rights market. I've had a wonderful ten years at Orion, and I am endlessly grateful for all the opportunities they have given me, which have put me in the position to take on such an exciting new role – I can't wait to get started.'
Do join us to celebrate the news over at Facebook and Twitter.