Bookouture has strengthened its editorial and marketing teams with five new hires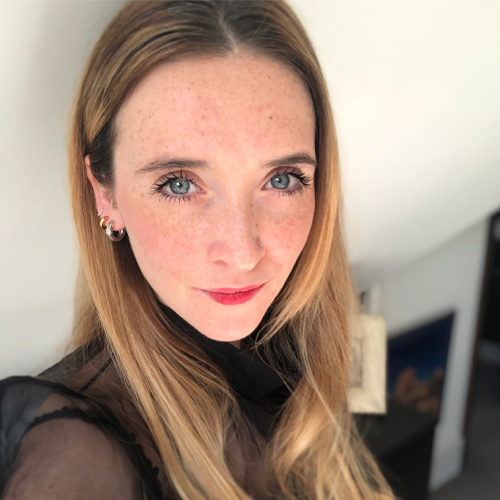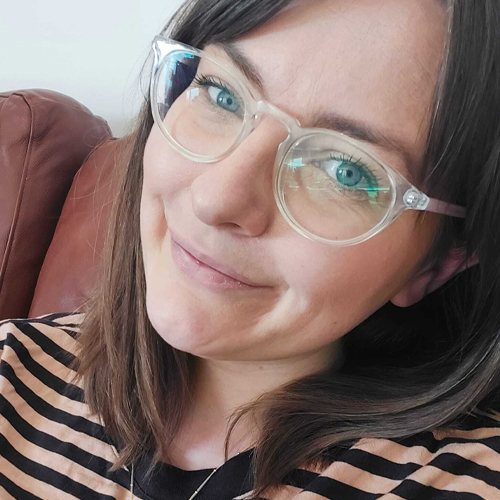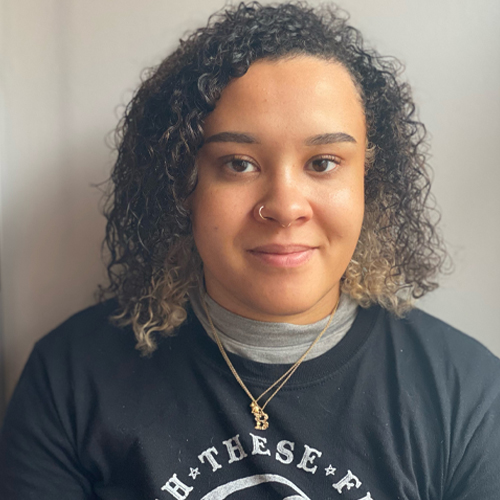 Sonny Marr has joined as a Commissioning Editor from Arrow, where she spent four years building a fiction list with a focus on digital publishing. Her authors included debut novelists Sophie Cousens and Poorna Bell and she was also part of the team working on brands such as Anthony Horowitz and Tony Parsons.
Marr said,
'I am hugely excited to be joining Bookouture. They are an inimitable force within the publishing industry, with an innovative ethos that yields exceptional results. I can't wait to be part of that story.'
Kelsie Marsden has been promoted to Commissioning Editor. She joined Bookouture as a Publishing Executive in August 2019, and swiftly became an invaluable colleague, supporting the audio and submissions team as well as acquiring the much-loved cozy crime author Emma Jameson.
Marsden said,
'I'm so excited to be taking on the commissioning editor role. I've learnt so much from the incredible team here since I started two years ago and I can't wait to put it all into practice. I'm working with a fantastic list of authors and I'm looking forward to developing their publishing. My tastes are broad and I'm passionate about stories of all kinds. I'm looking for books with that killer hook that will keep me reading 'just one more chapter' before bed!'
Both Marr and Marsden will be commissioning widely across the full range of commercial genres, including crime, women's fiction and historical.
Bookouture has also appointed two new publishing executives, Aimée Walsh and Billi-Dee Jones. Walsh joins from Sage, where she has been working as an editorial assistant; Jones is a recent graduate who has been writing and editing for The Publishing Post and Bad Form.
The marketing team has also expanded with its fourth team member: Octavia Carr has joined as Digital Marketing Executive. She had been an account manager at advertising agency BBH for four years and also runs the Bookstagram Eat, Read, Repeat.
Publishing Director Ruth Tross said,
'In its 9 years, Bookouture has sold 45 million books and has grown to become a team of over 40 people; 2020 was our biggest year ever as people turned to the comfort and escape the best books offer. We're thrilled to be expanding further, and we have exciting plans for the future – in fact, we are looking for more commissioning talent right now!'