Bookouture delighted to sign new contracts with Tallon and Smith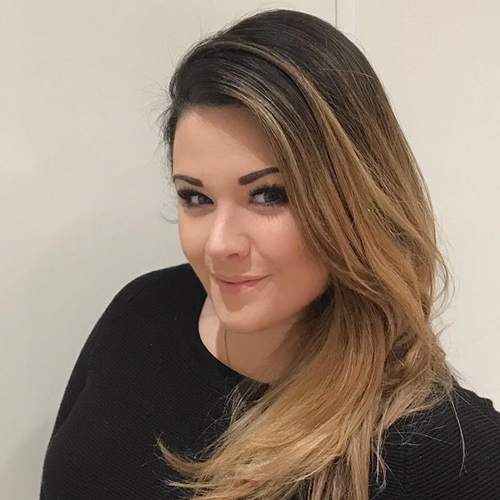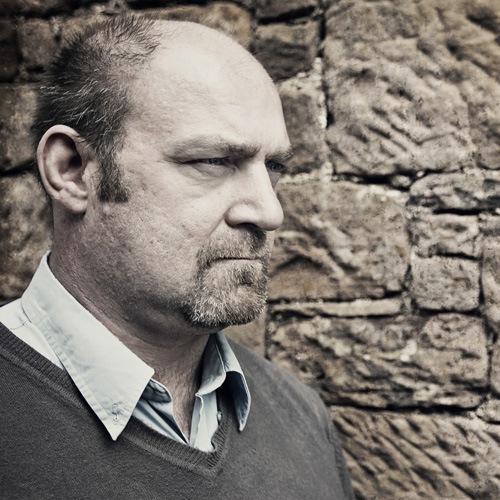 EXCITING re-contracting news to share today.
We are delighted to announce a new four-book contract with bestselling crime author Emma Tallon.
Associate Publisher Helen Jenner signed a world all languages deal for four gangland crime thrillers. All four books will continue the Drew Family series with the first two titles publishing in 2023 and the second two in 2024.
Helen said,
'I'm over the moon to be signing a new contract with Emma Tallon. She always delivers punchy, thrilling plots with twists I don't ever see coming. Her fans love the Drew Family so I can't wait for them to read what she has in store next!'
Emma said,
'I'm absolutely overjoyed to be continuing my professional relationship with the Bookouture family and in particular with Helen, my fantastic editor, over the next four books. We work so well as a team, Helen and I, and I'm greatly looking forward to seeing all we achieve over the next few years.'
Associate Publisher Isobel Akenhead is over the moon to be publishing three more titles from Graham Smith for 2023. Writing as G.N. Smith, this will be a new Scottish-set police procedural series, featuring a troubled police officer named Fiona MacLeish.
The first, THE FLOOD sees her trapped in a tiny, remote valley hamlet during a terrifying storm. As the rain pours down and the valley begins to flood, a body is found, and she quickly realises the murderer can only be one of the people around her. The second and third books in the series – THE ISLAND and THE SHELTER will be published simultaneously.
Isobel said,
'When Graham came to me with the idea of THE FLOOD, I was immediately excited. Combining the best of UK-set procedural with a locked-room mystery, with the added element of the forces of nature raging outside – this feels like it's got all the makings of a huge bestseller. It's gripping and fantastic, and I guarantee will be a completely unmissable series.'
G.N. Smith said,
'I'm thrilled to again be working with Isobel Akenhead and Bookouture. Isobel's expert eye and wonderful input have helped craft my Fiona MacLeish ideas into stories we believe will delight and enthral readers far and wide. To work with Isobel and the team at Bookouture is always a pleasure, and I can't wait to share Fiona MacLeish's adventures.'