Bookouture delighted to re-sign Patricia Gibney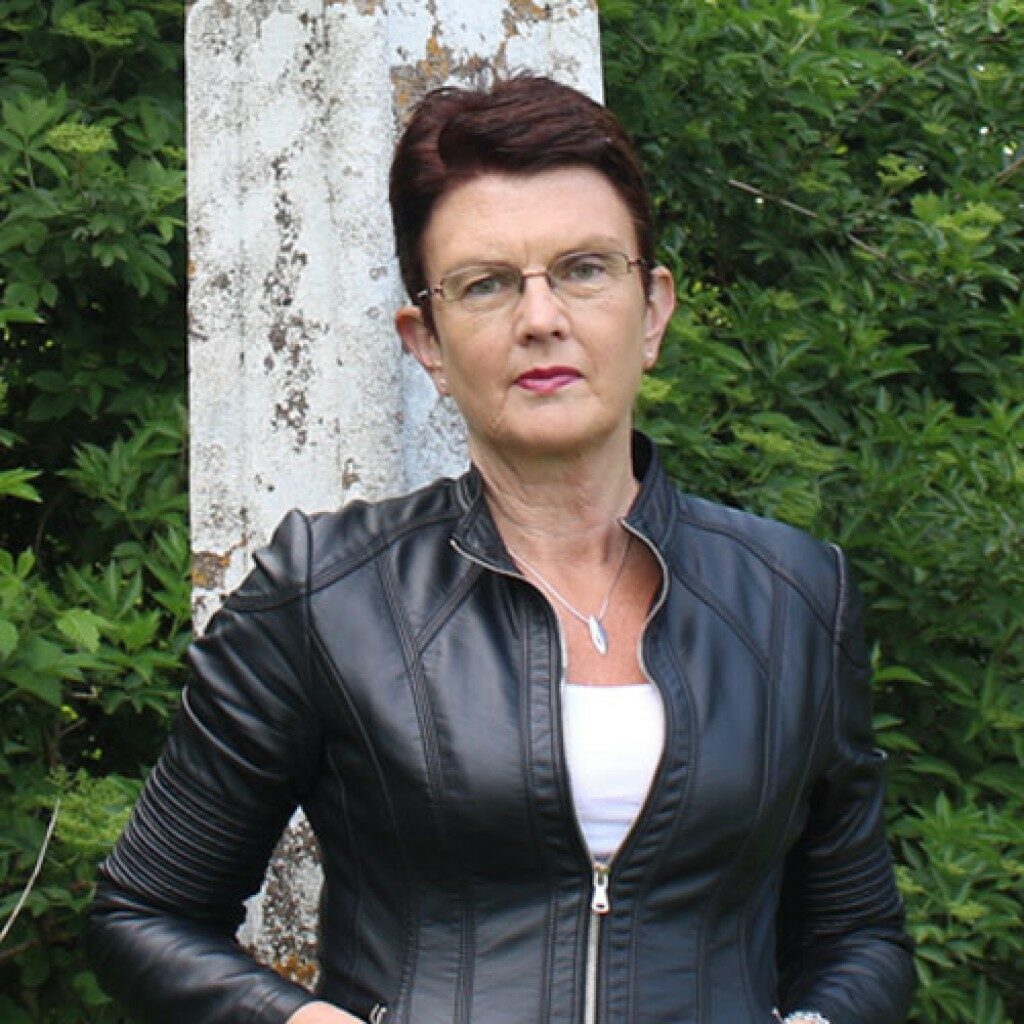 Bookouture are delighted to share the news that they have signed another two books from bestselling author Patricia Gibney.
Associate Publisher Lydia Vassar-Smith signed the deal with Ger Nichol of The Book Bureau for World English Language rights for two new police procedurals.
Lydia said of the deal,
'It's a dream come true to have more books from Patricia. This year has been a sensational one for her – with huge top ten success with her paperbacks with Hachette Ireland and fantastic growth in her ebook sales. There's something about Patricia's writing and her maverick detective Lottie Parker that really hits the sweet spot with readers – her success this year has been phenomenal.'
Patricia said,
'I'm delighted to continue working with Bookouture and my exceptional editor, Lydia Vassar-Smith. Writing for myself brought me back to life, and gave me something to focus on, after the death of my husband. Now, I am thankful for the opportunity to continue writing for readers. Thank you to everyone who has made this possible, to all at Bookouture and in particular my agent Ger Nichol but most especially to everyone who loves reading my books. I still pinch myself.'
We do hope you will join us on Facebook and Twitter to celebrate.