Bookouture delighted to re-sign contracts with Hewitt and Tennant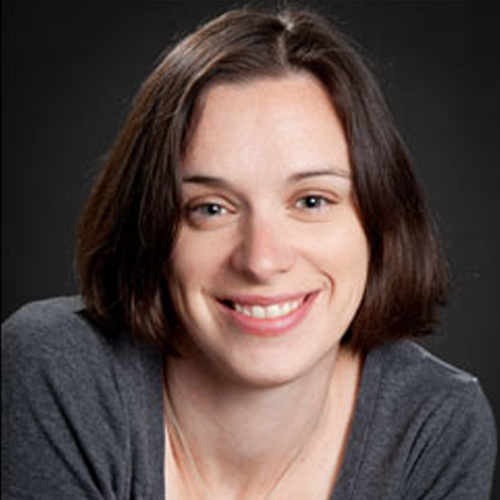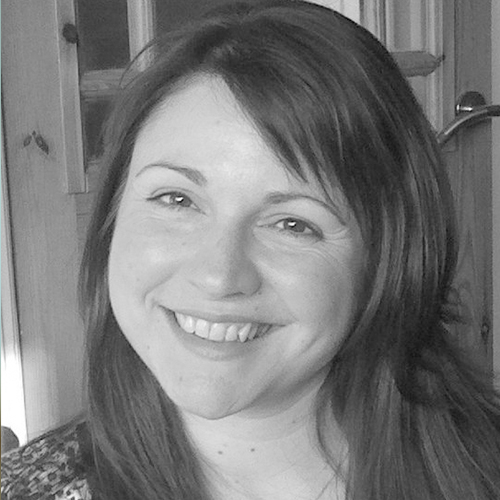 More fabulous re-signing news to share with you today.
Associate Publisher Isobel Akenhead is thrilled to have acquired world rights in a further six novels from bestselling author Kate Hewitt. These include four historical/women's fiction novels that she previously published as Katharine Swartz, all set in the same fictional Cumbrian village, which we will republish in November 2022, and two never-before-published romances to be published in 2023.
Isobel said,
'I am utterly delighted that I get to publish more of Kate's brilliant novels. It's no exaggeration to say that she's one of the best storytellers in the business. And every single one of her fans, old and new, needs to read these amazing novels – which capture real women's stories in a way that is utterly compelling and heartbreakingly brilliant.'
Kate said,
'As ever, I am absolutely thrilled to be partnering once more with Bookouture to bring some of my older books to a new audience, along with some brand new romances. I adore working with Isobel, and have always greatly appreciated how she has helped to make my books the best they can be. I'm especially excited to share with new readers a series I have always loved, set in a fictional village inspired by where I used to live.'
We are also delighted to announce a new three book deal with romantic fiction royalty Tilly Tennant. Associate Publisher Lydia Vassar-Smith acquired World English Language rights from Hannah Todd at Madeleine Milburn Agency.
Lydia said,
'I am so thrilled to have signed another three books from Tilly. We've worked together on over twenty books and yet with each new book she comes up with a hook that is even more charming and fresh. I am so excited to publish a new series with her – readers are going to fall in love with it!'
Tilly said,
'I'm so happy to be gifted another opportunity to work with Lydia and the amazing team at Bookouture and very excited at the prospect of writing an entire new series! I'm raring to go and hope that people will enjoy reading about the Morrow Sisters as much as I know I'm going to enjoy writing about them!'
Please join us on Facebook and Twitter to celebrate the awesome news.