Bookouture announces promotions and expansion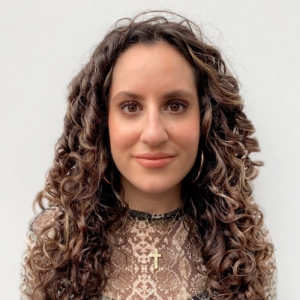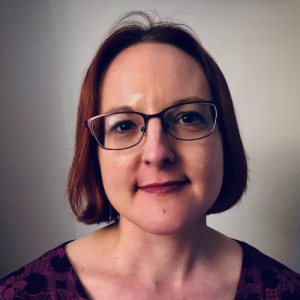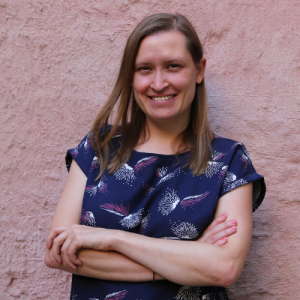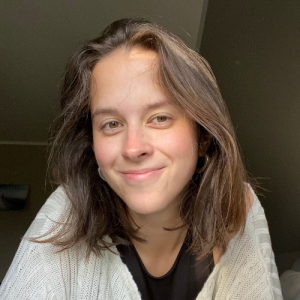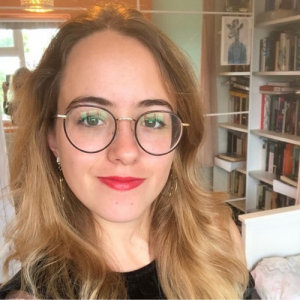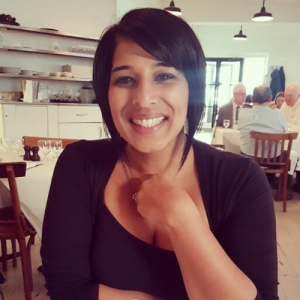 We're mega-excited to share that Bookouture has made a number of promotions and hires within its editorial team, to consolidate the commercial fiction list at the same time as expanding into new areas.
Christina Demosthenous is promoted to Publishing Director. Demosthenous joined Bookouture as Commissioning Editor in 2017, and was promoted to Associate Publisher in 2019. She has built up a list of bestsellers across a range of genres, with standout hits including Nicole Trope's The Boy in the Photo, Sophie Ranald's Sorry Not Sorry, Ellie Midwood's The Girl Who Escaped from Auschwitz and Rita Herron's Detective Ellie Reeves series. In her new role, she will have an additional remit looking after IP creation and content for Bookouture, as well as greater input into copywriting across Bookouture's editorial team.
Demosthenous continues to report to Ruth Tross who is promoted to Publisher. Tross has been with Bookouture since 2019 and has published a list of bestsellers including S.E. Lynes' number 1 bestseller The Housewarming and Clare Chase's Eve Mallow series. In her new role as Publisher, in addition to continuing to manage one of Bookouture's four fiction editorial teams, she will also oversee the creation of a new Science Fiction and Fantasy imprint, with more news about launch plans coming soon. Tross will continue to report to Bookouture MD Jenny Geras.
Peta Nightingale, Contracts, Rights and Translations Director, set up and launched Bookouture Deutschland last year, publishing translations of existing authors direct into the German market. Louisa Pagel will join her team in June as Publishing Manager. Pagel has been with Ullstein in Germany for the past eight years, and is currently an Editorial Director overseeing three commercial fiction lists. Based full-time in Berlin, she will report to Peta Nightingale, and manage scheduling and publishing across the Bookouture Deutschland list.
Nightingale said,
'Louisa's brilliant commercial eye, and knowledge and experience of the digital landscape for genre fiction in Germany will be invaluable as we expand our German project.' Levke Kluge also joins the German publishing team as Editorial Assistant. Based in London, she will be starting later in April.'
Jenny Geras said,
'I'm thrilled to congratulate Ruth and Christina on their promotions, which couldn't be more deserved. They have both been critical to the incredible success and growth of Bookouture in the last five years, and I know they will continue to do great things for our commercial fiction list. And I couldn't be more excited to have Louisa and Levke joining us. Peta Nightingale and her team have already achieved so much since we launched Bookouture Deutschland in the autumn of last year, and the growth of the team at this point enables us to ramp up the pace of growth in the German market.'
The Bookouture editorial team has also welcomed two more new starters recently. Iulia Teodorescu has joined team 5 as a publishing executive, and will also support Alba with all things audio. Iulia joined us from science fiction and fantasy startup, Heroic, where she assisted across the entire list; she has also worked as a foreign rights intern for The Quarto Group.
Lastly, Mandy Kullar has joined us in the new role of Production and Operations Assistant. Mandy came to us from the House of Commons where she was working in team services, but she also has a background in media and animations. We are very excited to have her in the Bookouture team where she supports both Chris Lucraft in Operations, and Alex Holmes, our Editorial Manager. Mandy's brilliant data management skills are already proving to be a great asset!