Bookouture announces new Communications team and promotions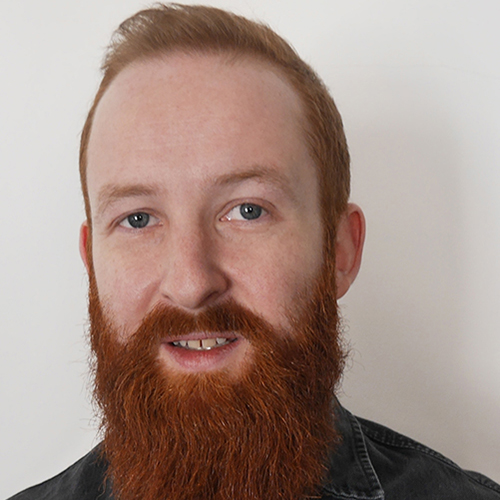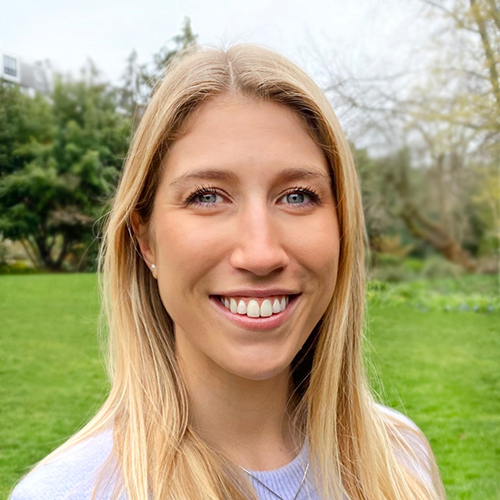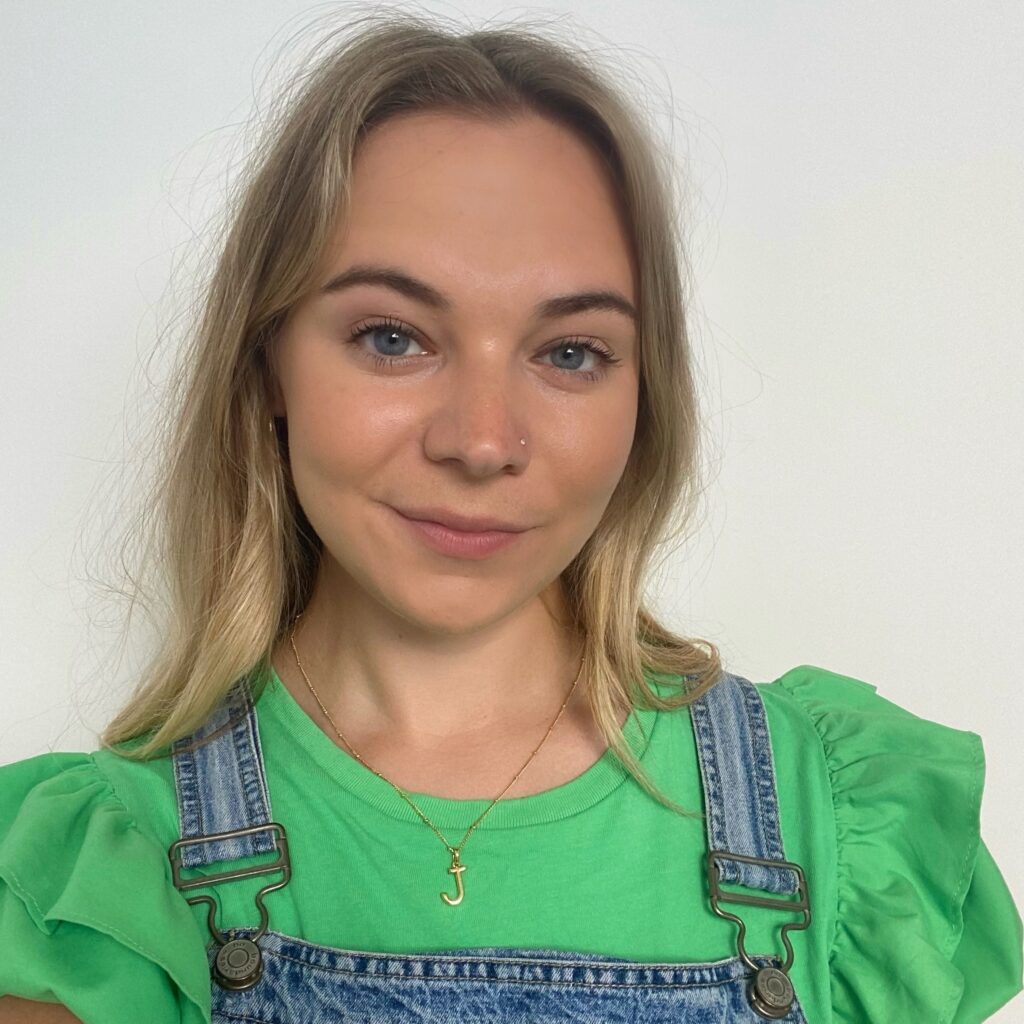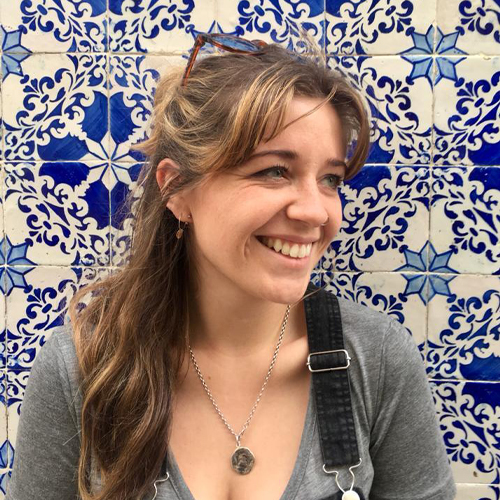 Bookouture is merging its Marketing and Publicity teams into one unified Digital Communications team, at the same time as announcing a number of internal promotions.

Alex Crow, currently Digital Marketing Director, will be promoted to Digital Communications Director from his return from sabbatical in March, and will be leading the new team. Crow joined Bookouture in 2016, stepping up to the role of Digital Marketing Director in 2020.

Melanie Price, currently Head of Marketing, who joined Bookouture from Harper Collins in 2021 and has been running the Marketing department during Alex Crow's six-month sabbatical, will be promoted to Digital Marketing Director, and will continue to report to Crow in her new role.

Price will head up the day-to-day management of the marketing team and campaigns work, allowing Crow to take the lead on a number of new projects in development for 2023. He will also take on strategic responsibility for communications on Thread, Bookouture's non-fiction imprint and Myrto Kalavrezou, Thread Campaigns Manager, will report to Crow from March onwards. Crow will also take on oversight for aligning Bookouture's Marketing and Publicity teams, but Kim Nash, Digital Publicity Director, will continue to report directly to Bookouture MD Jenny Geras.

Jenny Geras says,
'I'm so thrilled to be able to announce these extremely well-deserved promotions. Alex's strategic vision, marketing expertise and knowledge of digital platforms and ecosystems have played such a huge part in making Bookouture's industry-leading digital marketing what it is today. And Mel has been an indispensable member of the team since she joined us two years ago: a creative star, an outstanding people manager and an extremely skilled marketer. She has done an excellent job leading the team for the last six months during Alex's absence, and her promotion couldn't be more deserved.'
Alex Crow says,
'I am incredibly proud and excited to be stepping into the role of Digital Communications Director and to be working closely with both our hugely talented marketing and publicity teams to build on Bookouture's success. We have some of the best minds in the industry and I look forward to expanding our communications channels to reach even more readers. Mel is an exceptionally talented marketer and has not only led the department in my absence but continued to develop our marketing to ensure we remain at the forefront of digital advertising. Her creativity, intelligence and enthusiasm for the role make her both a brilliant colleague and marketing director.'
Promotions were also announced for Jess Readett (promoted from Digital Publicity Executive to Publicity and Social Media Manager) and Occy Carr (promoted from Digital Marketing Executive to Digital Marketing Manager).
Please join us on Facebook and Twitter to celebrate the news.