Bookouture Announce New Three-book deal with Kindle Number One bestseller K.L. Slater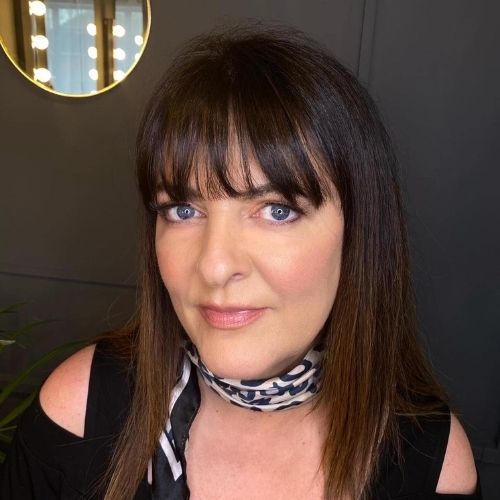 We are ABSOLUTELY THRILLED to announce a new three-book contract with Kindle number one bestselling author K.L. Slater, which will include Slater's twentieth book with us.
Associate Publisher Lydia Vassar-Smith agreed the deal for World English Language rights with Camilla Bolton at the Darley Anderson Literary Agency.
2021 was a tremendous year for K.L. Slater and Bookouture. The Marriage was a Kindle number one bestseller in the UK and Australia and since publication in May 2021 has sold over 150,000 copies, spending over fifteen weeks in the Kindle top hundred. This was followed by The Evidence and The Widow which hit number eleven and number two in the UK Kindle charts.
Lydia said,
'I've been working with Kim since 2015 and I couldn't be prouder of her performance. I am so glad we will be working on many more books together – her concepts are always so intriguing and when it comes to hooking readers, she has the Midas touch. She is a dynamic, exciting writer and I look forward to our future together.'
K.L. Slater said,
'It's been an incredible journey since my first psychological thriller – Safe With Me – was published with Bookouture in November 2016. I feel so privileged to continue working with my amazing editor Lydia Vassar-Smith and with the rest of the talented and passionate Bookouture team on three new titles I hope my readers will love!'
Camilla said,
'K.L. Slater, Lydia, Jenny and the team at Bookouture are the multi-million-copy bestselling dream team. They've worked together from the beginning and here we are doing a new deal that includes Kim's twentieth psychological thriller. K.L. Slater's career with Bookouture is a phenomenal success and I'm incredibly excited for the next few years ahead.'
We would love you to join us on Facebook and Twitter to celebrate the fabulous news.