Bookouture announce first foreign-language translated title from Elle Van Rijn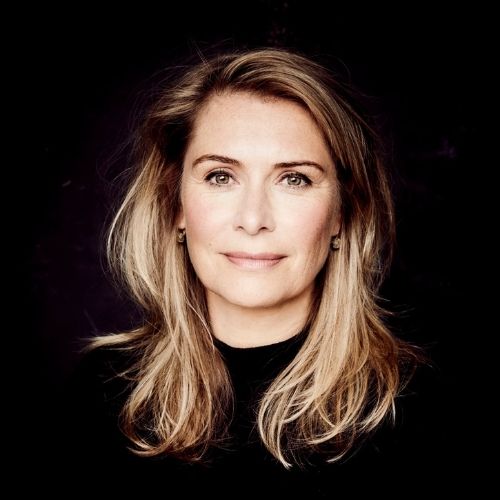 We are delighted to share the news that Publishing Director Kathryn Taussig has acquired World English and audio rights to We Had to Save Them (Dutch title: De Crèche) from acclaimed Dutch author, screenwriter and actress Elle van Rijn, via Marleen Seegers at 2 Seas Agency. We Had to Save Them is a beautiful novel set during World War Two and based on the extraordinary life of a real young woman, Betty Oudkerk, who helped save around six hundred children from the Nazis in Amsterdam.
This is Bookouture's first foreign-language translated fiction acquisition and will be published in Summer 2022. Peta Nightingale, Bookouture's Contracts, Rights and Author Development Director, will be overseeing the translation of the book from Dutch into English.
Elle van Rijn says,
'The best news of the past year was that Bookouture is going to publish my novel De Crèche (We Had to Save Them). The book is based on a true war story that took place in Amsterdam, where young, brave child caretakers, managed to save many hundreds of children from deportation to concentration camps. To ensure that this history is not lost, to honor these courageous women, and to inspire the generation of today, I have made a book of it. That this has now been embraced by Bookouture, and that this poignant story is gaining worldwide exposure, is a dream come true!'
Elle van Rijn's English-language agent Marleen Seegers says,
'I'm thrilled to know that Elle's international bestselling title will now also become available to an English readership. I know Bookouture will do an excellent job, with such a strong track record in this genre.'
Kathryn says,
'This acquisition is hugely exciting for us– Elle van Rijn is an amazing author who is highly acclaimed in the Netherlands and the book is a really beautiful novelisation of an incredible true story. We are incredibly proud to publish this book in English and hope to bring a whole new English-language readership to Elle's emotional and evocative writing.'