Bookouture and Thread announce new hires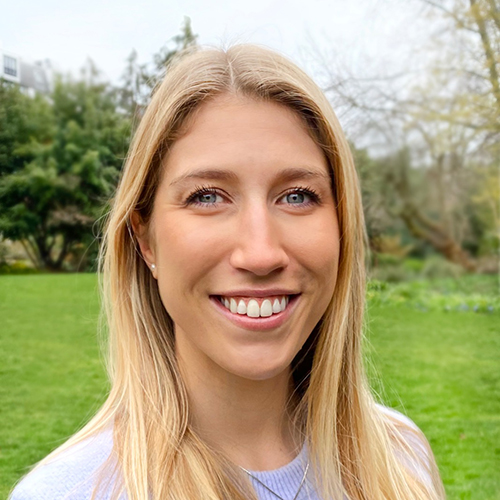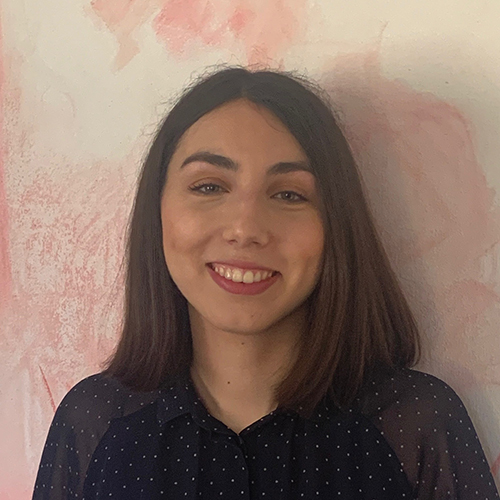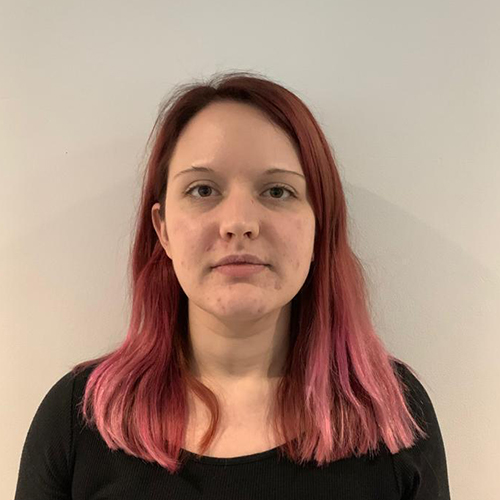 Bookouture announces the arrival of Melanie Price as Head of Digital Marketing which marks a targeted and strategic expansion of their digital marketing across all titles. Melanie, previously Marketing Manager at One More chapter, will report to Digital Marketing Director, Alex Crow.
Bookouture's non-fiction imprint Thread is also expanding with Myrto Kalavrezou, previously a Press Officer at Hodder & Stoughton, joining as Campaigns Manager – a newly created role responsible for building the Thread brand and creating integrated publicity and marketing campaigns for the non-fiction titles. Myrto will report to Thread Publisher, Claire Bord.
Alex said,
'I am delighted that Mel is joining us at Bookouture and believe she will be an invaluable asset to the team. She has proven experience in brand building and digital marketing through her role at One More Chapter and her knowledge and passion for digital publishing shines through.
Mel has both the ability and drive to go far, and her appointment will allow us to expand and improve the support we provide our authors. We have exciting new developments underway and I see Mel as an innovator who will help shape the future of our marketing.'
Melanie responded,
'I am thrilled to be joining Bookouture as Head of Digital Marketing having long admired the brilliant publishing and the dynamic team that has unquestionably transformed the digital publishing landscape. Commercial publishing, building communities and connecting with readers is my passion, and I've been lucky enough to hone my skill set and work with fantastic colleagues across a breadth of lists and titles from my time at Head of Zeus, Hodder & Stoughton and HarperCollins. Bookouture's prowess in digital marketing is unparalleled, so I can't wait to work alongside Alex to further develop new strategies and innovations, build international author brands and reach readers all over the world.'
Claire said,
'Myrto really impressed us with her experience in creating and delivering bespoke and highly effective campaigns such as her work on the bestselling Lunar Living by Kirsty Gallagher. Her passion for and focus on finding and engaging audiences across multi-media platforms speaks for itself.
Myrto clearly has exactly the kind of strategic thinking, vision and innovative approach to building industry-leading campaigns that we were looking for at Thread and we can't wait for her to join the team.'
Myrto responded,
'I am absolutely delighted to be joining the team at Thread as Campaigns Manager at such an exciting stage in their expansion and to be working closely with Claire to help build Thread's identity. I've long admired Bookouture's dynamic and forward-thinking publishing and after three wonderful years in the Hodder publicity team, I am greatly looking forward to this new challenge.'
Melanie Price and Myrto Kalavrezou join the company on 10th May 2021.
In other great news Natalie Edwards will be joining us on the 4th of May as a Publishing Executive after impressing us all with her perfect mix of creative and analytical skills.
Organised, versatile, proactive and data-loving, Natalie currently works as Editorial Assistant at the British Journal of Cancer (Cancer Research UK) and has also previously worked at DK and done work experience at Michael Joseph. As well as supporting the team three editorial team, Natalie will be working with Natalie Butlin and Lauren Morrissette in the Commercial Team.