Bookouture and Spread The Word to team up to run competition for under-represented writers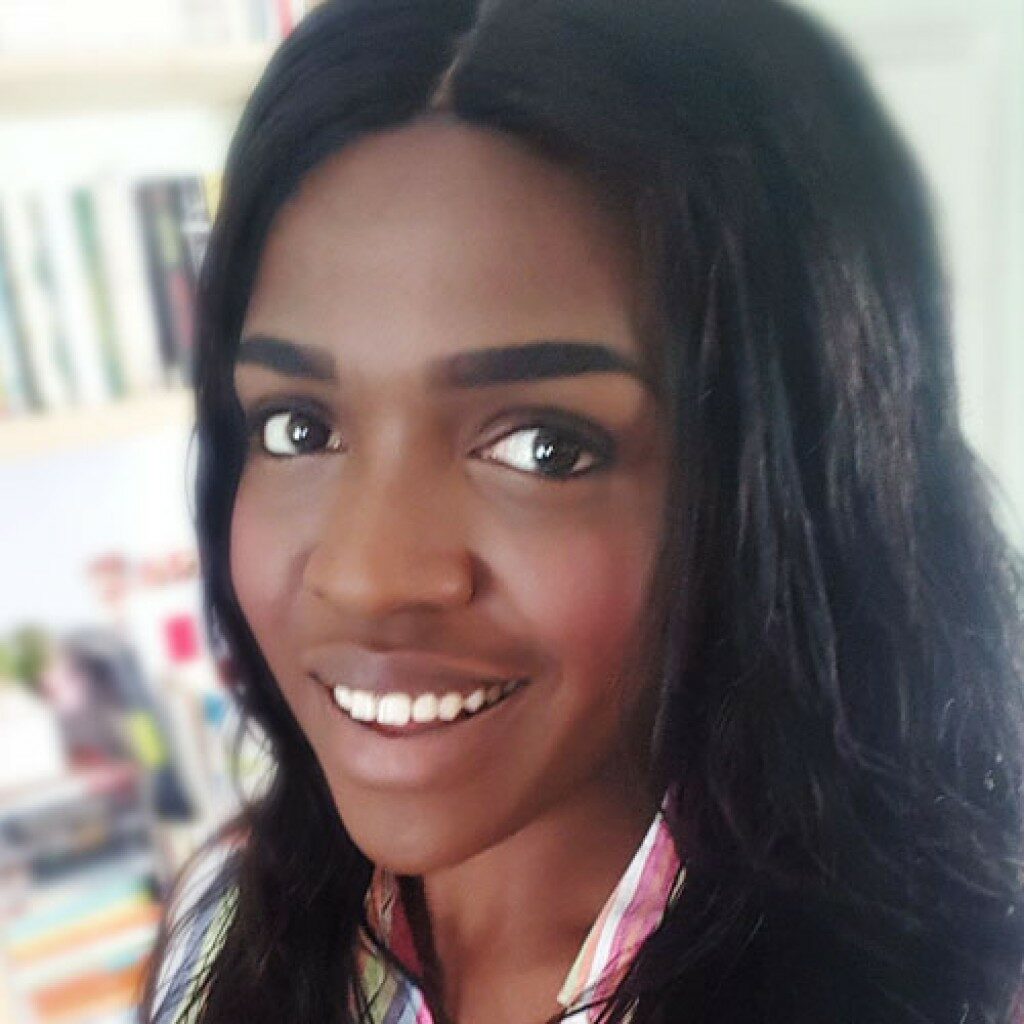 Spread the Word and Bookouture are teaming up to run a competition for writers from traditionally under-represented backgrounds in publishing. This includes writers who identify as LGBTQ+, BAME, working class, and writers with disabilities. The competition offers six winning writers the opportunity to receive professional feedback from an editor on their manuscripts.
Leodora Darlington, Publishing Executive at Bookouture said,
'Our 2019 open call with Spread the Word went brilliantly, with some very high calibre submissions and two of the six winners going on to find agent representation. I'm very excited, therefore, to be kicking off 2020 with another competition. It's great being able to offer under-represented writers valuable feedback and help demystify the key things publishers and agents are looking for. The range of submissions last year was impressive, and the editorial team here is excited to see the submissions we get this year.'
Writers who would like to enter the competition will need to submit a pitch of two to three lines and a short synopsis in addition to their manuscript. A longlist of writers will be drawn up based on this material and the first 2,000 words of the submitted manuscripts. Winning writers will have their full manuscripts and pitch read by a member of the Bookouture team, who will provide the writers with editorial feedback. Deadline for submissions is 11.59pm on Friday 28 February 2020. Successful applicants will be notified by 31 March 2020 with the written feedback to be given to them by the end of April.
Bobby Nayyar, Programme Manager at Spread the Word said,
'Spread the Word is delighted to be working with Bookouture again on an open call for novel submissions. Last year's callout was a resounding success – two of the six winners have since signed up with literary agents. It is a rare opportunity to receive feedback on a full manuscript for free – we hope this opportunity will help discover exciting new voices in commercial fiction.'
Oliver Rhodes, Founder and CEO at Bookouture commented on the initiative,
'We are actively looking to diversify our publishing and I'm thrilled to be partnering with Spread the Word for this very important competition. We are all excited by the prospect of discovering outstanding new voices from under-represented backgrounds – and helping them to be heard.'
Further details on the open call with Bookouture and Spread the Word can be found here. Writers who would like to enter the competition can enter here.