Bookouture acquires emotional women's fiction from Sam Vickery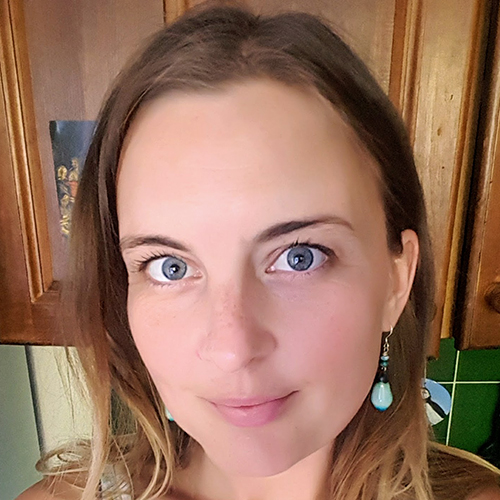 We're so excited today to share the news that Commissioning Editor Jennifer Hunt has acquired world rights to two novels from successful self-published author Sam Vickery.
With moral questions at their core, both books are emotional and relatable, as well as including heart-wrenching twists. The first follows a mother who believes her child is dying and is faced with family, friends and even doctors who refuse to take her seriously. Both books will be published in 2020.
Jennifer said,
'I'd already been admiring Sam's self-published novels when she reached out to us. She's commercial savvy, incredibly hard-working, and her emotional writing and handling of sensitive themes has already earned her phenomenal reviews. I'm so pleased she's joined us for these two books and can't wait to get them into readers' hands.'
Sam added,
'I feel very lucky to be working with such a forward thinking publisher. In the short time I've been in touch with Jennifer, her passion for stories and talent in her work have shone through. Right from our first email I felt supported and welcomed. It's clear that Bookouture really take care of their authors and I am so pleased to be included as one of them. I can't wait to share these two books with my readers in 2020!'
We do hope you will join us on Facebook and Twitter to celebrate.