Bookouture acquire US and Canada rights for Sam Hepburn's debut psychological thriller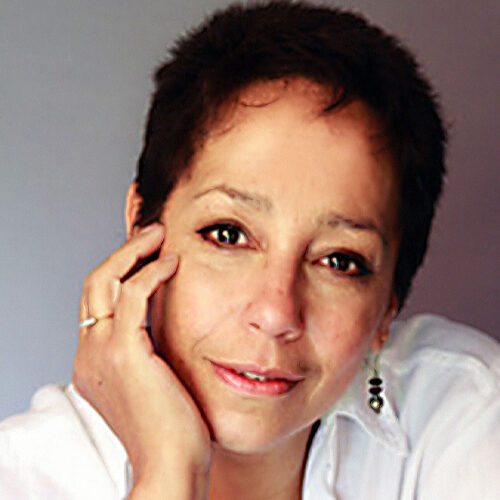 We are thrilled to announce that Associate Publisher Lucy Dauman has acquired US and Canada rights for Sam Hepburn's debut psychological thriller, from Stephanie Thwaites at Curtis Brown. Originally published in the UK and ANZ in 2017, this is the first time Her Perfect Life will be available in North America and will be released in February 2021.
Lucy said,
'I first had the pleasure of reading Her Perfect Life when I worked at HarperCollins, and I feel very honoured that I should now have the opportunity to publish this exceptional thriller in the US and Canada. Her Perfect Life – which has received praise from authors like Clare Mackintosh, B. A. Paris and Renee Knight – delivers the same nail-biting tension and breath-taking suspense as all her novels, and I know our North American readers are going to be glued to the pages!'
Sam said,
'I am so excited to be working with Lucy again and thrilled that Her Perfect Life is going to be joining my latest thriller Gone Before on Bookouture's US and Canada lists.'
Stephanie said,
'It has been an absolute pleasure to work with Bookouture to launch Samira's superb thriller, Gone Before. We have been so impressed with their energy, dynamism and exceptional author care and we're delighted to be joining forces again to release the much admired Her Perfect Life in North America.'
Do join us on Facebook and Twitter to celebrate the awesome news.