Bookouture acquire two psychological thrillers from bestseller Kaira Rouda
We are delighted to announce that Bookouture have re-signed contracts with authors Ann Bennett and Ann O'Loughlin.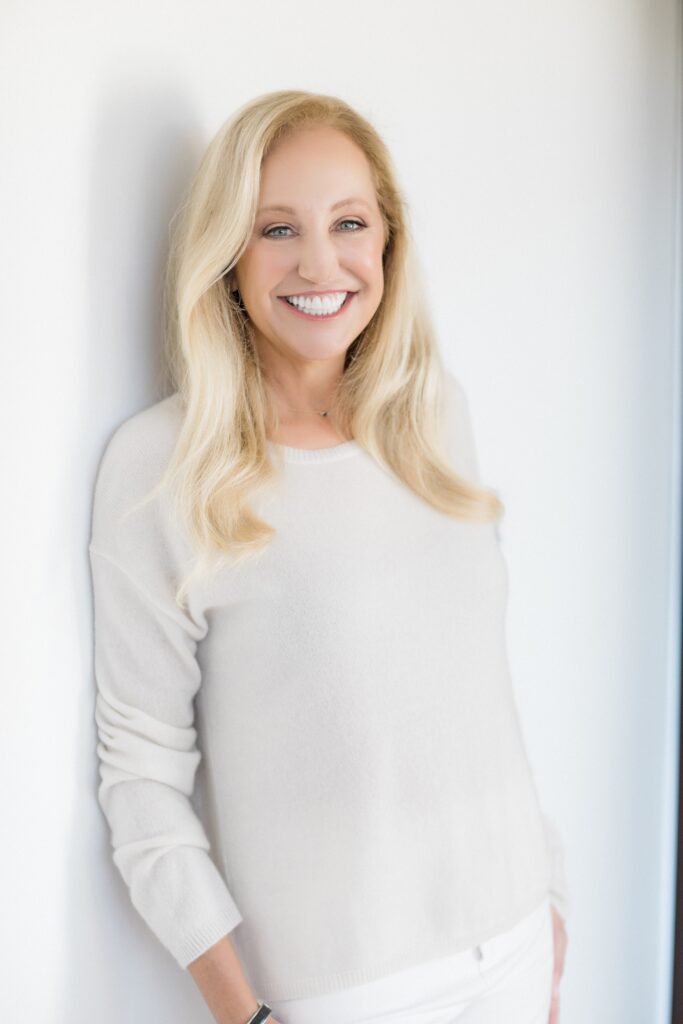 Bookouture are delighted to announce that we have acquired two psychological thrillers from USA Today and Amazon charts bestselling author Kaira Rouda, set to publish in autumn 2024.
Associate Publisher Lydia Vassar-Smith struck the deal for World English rights with Annelise Robey of the Jane Rotrosen Agency.
Kaira Rouda's previous domestic suspense novels include, The Next Wife, which landed her the Silver Falchion Award for Best Suspense Novel and Amazon bestseller, The Widow. To date, Kaira's work has been translated into ten languages.
Lydia said:
'Kaira writes unputdownable thrillers that hook you in and keep you questioning everything and everyone! Her characters are deliciously dark and multi-faceted, and you love to hate them. I am so delighted to welcome her to Bookouture.'
Kaira Said:
'I'm thrilled to be working with Lydia and the Bookouture team!'
Please join us on Facebook and Twitter to celebrate this awesome news.