Bookouture acquire two crime thriller novels from Dana Perry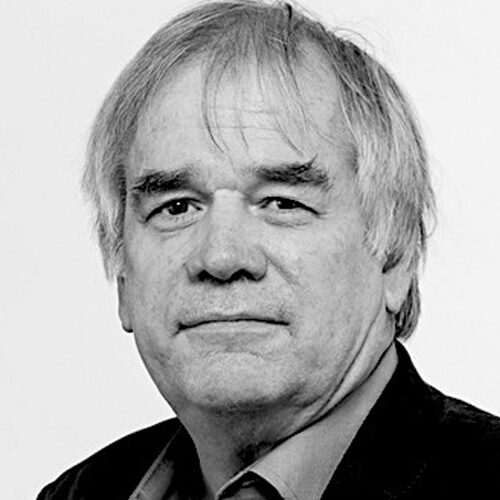 We're so excited today to share the news that we'll be bringing you a new crime thriller series from Dana Perry.
Publishing Director Kathryn Taussig has acquired World rights in two crime thriller novels by American author Dana Perry from Nalini Akolekar at Spencerhill Associates. The beginning of a new series, the first book will publish in November 2019, followed by a second in March 2020.
The story follows Manhattan-based crime reporter Jessie Tucker, who is investigating the murder of a young woman in Central Park. When the police gun down a suspect early on, it seems the case might die with him… even though the evidence points to a violent repeat offender still at large. Suddenly, it's up to Jessie to track down the real killer before he finds his next victim.
Dana Perry said,
I love stories about the media, which is why I wrote my debut novel about a young woman newspaper reporter named Jessie Tucker who shockingly discovers that nothing about her own life is what it seems to be. And I'm delighted to be working with the terrific team at Bookouture on this – plus more Jessie Tucker to come in the very near future.
Kathryn Taussig said
I found Dana Perry's debut novel unbelievably gripping – unputdownable and compelling until the last page. I think readers are going to love Jessie Tucker as much as I did, and the atmospheric New York setting is just the icing on the cake!
Please do join us on Facebook and Twitter to celebrate.