Bookouture acquire three novels from Lydia Travers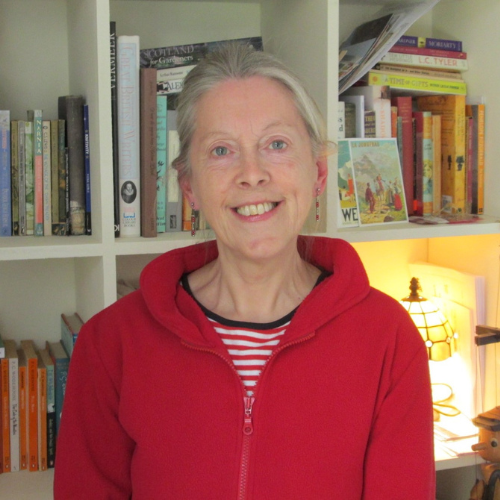 We are excited to share the news that Associate Publisher Jess Whitlum-Cooper has acquired three novels from author Lydia Travers.
Jess Whitlum-Cooper acquired World All Language rights (including audio, film and TV) for three novels in a new historical cosy crime series, set in Scotland, from Lydia Travers. The first novel in the series will publish in April 2023.
Jess said,
'I am over the moon to be working with Lydia on her brilliant historical cosy crime series. From the moment I began reading her writing, I was swept away to the Scottish highlands, and I can't wait for readers around the world to meet Lydia's fantastic cast of characters, and to be similarly swept away to Scotland!'
Lydia said,
'I'm thrilled to be working on a three-book series with the dynamic team at Bookouture and in particular with Jess Whitlum-Cooper. I can't wait to share Maud McIntyre's adventures in Scotland and I hope that readers will enjoy reading these novels as much as I enjoy writing them.'
Please join us on Facebook and Twitter to celebrate the super news.