Bookouture acquire 'The Lost Daughters' series by Kindle number-one-bestselling author Soraya Lane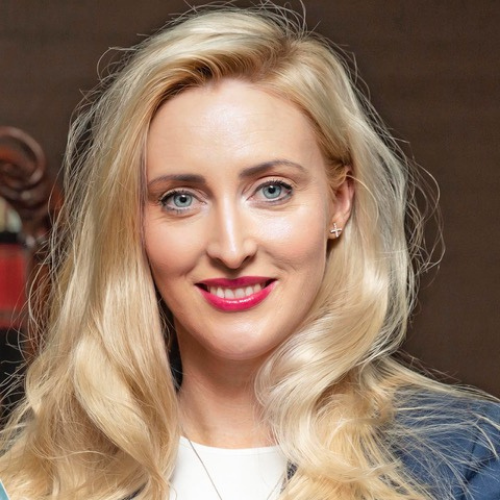 We're so excited to share that Bookouture Publishing Director Laura Deacon has acquired world all language rights (including audio) to 'The Lost Daughters' series by Kindle number-one-bestselling author Soraya Lane. The deal was agreed with agent Laura Bradford with the first of the projected eight-book series, The Italian Daughter, publishing in September 2022.
Pitched as the perfect read for fans of Lucinda Riley, Santa Montefiore and Victoria Hislop, 'The Lost Daughters' is a sweeping dual-time line series which will focus on a group of women who are called to a lawyer's office in London. There they are told that their grandmothers were born at Hope House, a home for unmarried mothers and are each given a letter and a box which contains clues about their past – a past none of them even knew they were searching for until now. The Italian Daughter will transport readers to the vineyards and picturesque villages of Tuscany and tell the heartbreaking story of Felix and Estée who fell in love as childhood sweethearts and were forced apart by family loyalty.
Laura said,
'What I have always loved about Soraya's writing is how immediately you take her characters to your heart and feel completely swept away by her rich settings. Soraya is a hugely successful historical fiction author but I am completely thrilled to be embarking on a new dual timeframe series which will delight her existing fans but also introduce many more to Soraya's exceptional storytelling.'
Soraya said,
'I'm absolutely thrilled to be working with the Bookouture team. From the moment I pitched the idea to Laura, I knew Bookouture was the right fit for me. Laura's enthusiasm for my ideas was contagious, and I'm so excited about embarking on this publishing journey with Laura as my editor.'
Please join us on Facebook and Twitter to celebrate the exciting news.