Bookouture sign Jessica Payne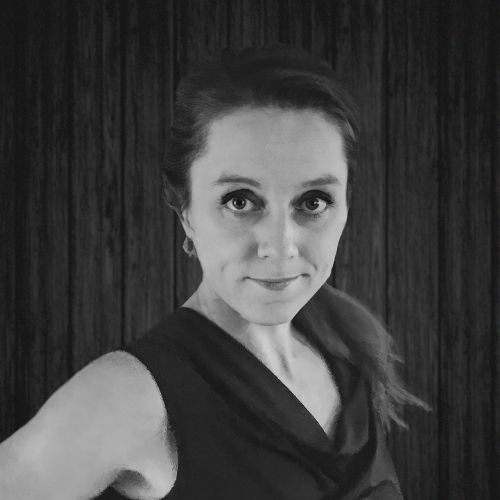 We're thrilled to announce that Commissioning Editor Kelsie Marsden has acquired World English and audio rights for two completely unputdownable psychological thrillers by debut author Jessica Payne from Kimberly Brower of Brower Literary & Management. Jessica is the host of #MomsWritersClub on YouTube and Twitter.
Jessica's first novel will publish in May 2022 and tells the story of a woman on the edge who will do anything to escape her sociopathic – potentially deadly – boyfriend, including arranging her own kidnapping. Get ready for twists aplenty and tons of jaw-dropping moments!
Kelsie said,
'A few pages into Jessica's novel, I knew I had something very special on my hands. Jessica's writing is so gripping and fast-paced that I didn't want to put the book down for a second and I flew through every chapter. Jessica has crafted a story so twisty I really did not know what to expect next and at points I definitely said OMG out loud. I just loved it and I knew I had to publish it! I think Jessica has tons of potential and I can't wait to work with her and share her writing with the world. I know readers are going to adore these books too!'
Jessica said,
'When I found out Kelsie and Bookouture read and loved my book—and wanted to acquire it!—I couldn't quite believe it. I stopped what I was doing and took a huge smiling photo with my daughter to capture the moment. It still hasn't quite set in that I have the privilege of working with and publishing with them. Finding an editor as excited about your book as you are is a dream come true, and I can't wait to see what we can do together as we bring these books to readers' hands!'
Kimberly said,
'I knew Jessica had created something special after reading just the first few pages. One page turned into five. Five pages turned into fifty and before I knew it, I was completely invested in the story. Not only is the story one that gets your heart-pumping, but the voice is so spot on. I cannot wait until readers get to experience her words.'
We would love for you to join us on Facebook and Twitter to celebrate.