Bookouture secure 8 new books from bestselling husband-and-wife writing duo Verity Bright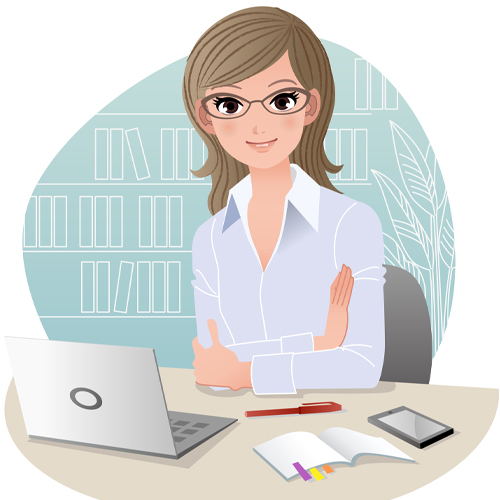 We're so excited to announce that Commissioning Editor Kelsie Marsden has agreed two new world rights deals with bestselling husband-and-wife writing duo Verity Bright. These deals, for eight books in total, will take Verity Bright's publishing into 2024. Since April 2020 the Lady Eleanor Swift series, now seven books, has sold over 100,000 copies.
The new deal includes more books in the Lady Eleanor Swift series and a new contemporary cozy crime series set in the Cotswolds, featuring amateur sleuth Rose Finch.
Kelsie says,
'I am over the moon to be taking Verity Bright's publishing forward. The Lady Eleanor Swift series has gone from strength to strength, and I know readers will be thrilled there is more coming! The new Rose Finch series is incredibly exciting, bringing Verity Bright's signature wit, humour, and talent for writing loveable characters to a new, modern setting. Current fans and new readers alike will just love it. I feel very lucky to be Verity Bright's editor, they are incredibly hard-working, dedicated and their manuscripts are always a joy to read. I know I'm in for a real treat when one lands in my inbox.'
Verity says,
'It's such a pleasure to be writing the new Rose Finch series and more of the Lady Swift books with Bookouture. Everyone there, including our wonderful new editor, Kelsie, makes the process of writing and publishing a real joy. I couldn't be happier.'
We would love you to join us on Facebook and Twitter to celebrate this exciting news.