Bestselling historical author Imogen Matthews to Bookouture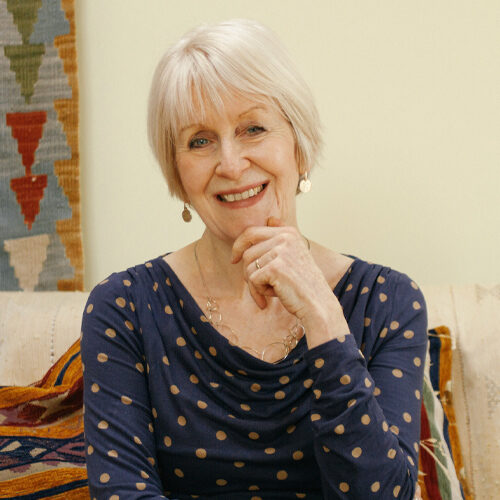 We are delighted to share the news that Commissioning Editor Jennifer Hunt has acquired world rights to two incredible historical novels from Imogen Matthews. Both set in 1940s Holland, they tell heartbreaking tales of hope and courage, and are inspired by the many Dutch lives, including those of Imogen's own family, who were affected by the tragedy of world war two.
Jennifer said,
'When Imogen and I first spoke, I was already a huge fan of her effortless writing and the rich historical detail in her books. But then she told me about a novel she'd just finished, about a boy called Frans, and the moment a prisoner in loose-fitting clothing thrusts a letter into his hands in Amersfoort Concentration Camp in Nazi-occupied Holland. My conversation with Imogen is one that I will never forget, and Frans' story is about to blow readers away.'
Imogen added,
'I'm absolutely delighted to have signed with Bookouture, who I greatly admire for their formidable presence in the historical fiction genre with so many fantastic authors. What an absolute privilege it is to be counted among them! From the word go, I hit it off with the talented Jennifer, who is so perceptive and supportive, and completely gets the inspiration behind my stories.'
We do hope you will join us on Facebook and Twitter to celebrate.