Bestselling author S.A. Dunphy joins Bookouture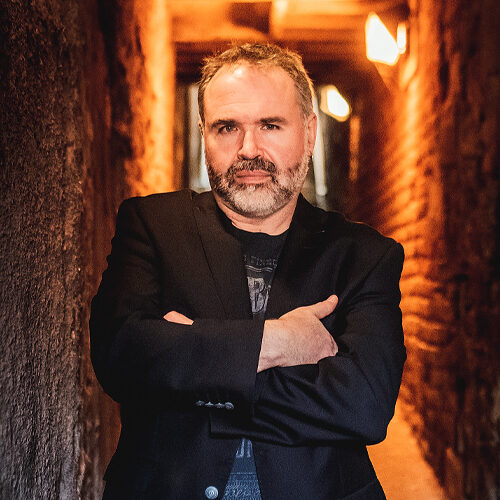 We are delighted to announce that UK and Irish bestselling author Shane Dunphy (writing as S.A. Dunphy) is joining the Bookouture family. Shane has sold over 800,000 copies of his crime fiction and narrative non-fiction books across the world and is a true crime bestseller in audiobook. He has also published influential academic titles and scholarly texts in the field of the social sciences.
Commissioning Editor Therese Keating acquired World English Language and audio rights from Ivan Mulcahy at MMB Creative for three books in a new series of crime thrillers set in Ireland, starring detective duo Jessie Boyle and Seamus Keneally. The first in the series will publish in September 2021.
Therese said,
'Shane is a hugely exciting talent and I'm overjoyed to be publishing him. I was gripped from the moment I picked up the first Boyle and Keneally thriller. It's a brilliantly paced and tense race against time with a terrifying villain, but just as compelling are the characters of his detectives and the eerie atmosphere of the remote Irish setting. It's a truly winning combination and I can't wait to share these books with readers.'
Shane said,
'Bringing the Boyle and Keneally series to Bookouture is, quite simply, a no-brainer. The team at Bookouture understand every level of the industry and have amazing instincts for what readers want. Most importantly, though, Bookouture is somewhere writers are nurtured and developed. I know my characters and their world will thrive and flourish under the astute guidance of my editor Therese and her team.'
Please join us on Twitter and Facebook to celebrate the news.