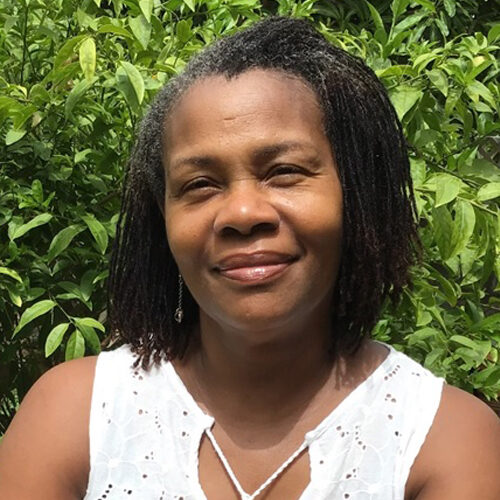 Steffanie Edward was born in St Lucia, brought up in London and now straddles between the two.
Anancy, Crick-crick and other Caribbean folk stories have been a part of her life since childhood. In her late teens she enjoyed reading Susan Howatch and books on slavery. Her absolute favourite reads have been Wild Seed by Octavia E Bulter, and W oman At Point Zero by Naawal El Saadawi.
Her writing career started with short stories, five of which have been published. Her first attempt at writing a novel was over twenty years ago, whilst living and working in Abu Dhabi. That novel, Yvette , didn't make it into print, but the main protagonist, Yvette, has muscled her way into Steffanie's debut novel, This Other Island .
Sign up to receive a free short story
Subscribe to my mailing list to join my early readers club, where you'll be the first to hear about my latest releases. You will also receive Little Memories, an absolutely heartbreaking and powerful short story from me, absolutely free!
Sign up for news about Steffanie Edward