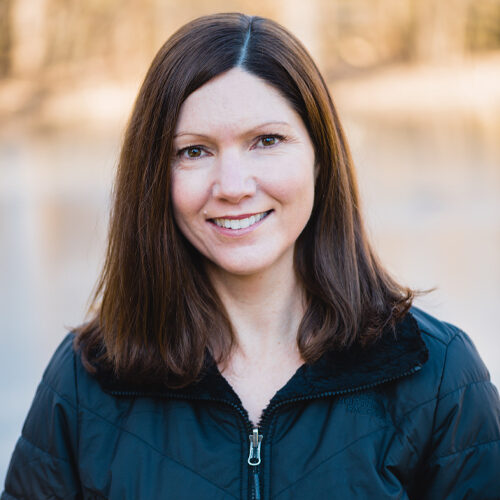 Laura Wolfe's fascination with things that go bump in the night probably stems from having watched too many scary movies when she was younger. She is an active member of multiple writing groups, including Sisters in Crime, Mystery Writers of America, and International Thriller Writers. Laura enjoys living in Ann Arbor, Michigan, with her husband, son, and daughter. She can often be found hiking through local nature trails, eating vegetarian food, or doting on her rescue dog.
Sign up to receive a free short story
Thank you for visiting my page! Subscribe to my mailing list to join my early readers club, where you'll be the first to hear about my latest releases. You will also receive The Perfect Escape, a totally gripping psychological thriller short story, absolutely free!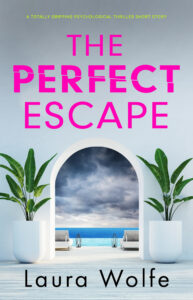 Sign up for news about Laura Wolfe