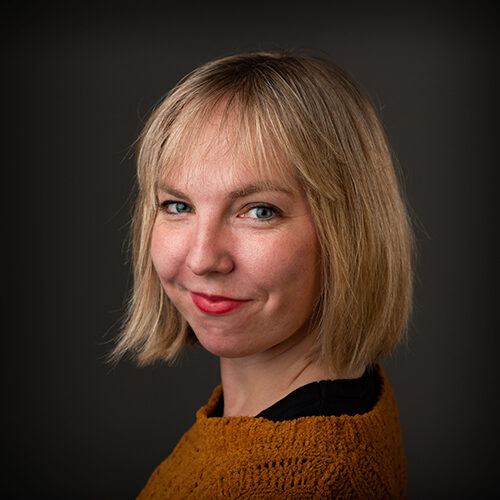 Jessica Hatch has a passion for writing humorous women's fiction with a strong-beating heart. She loves to develop quirky, high-concept "what if" scenarios and then drop her characters into them, escape room–style, to see what happens. Her work spotlights characters and locales the reader can fall in love with, and aims to explore real-world issues that women and nonbinary people face.
Jessica has worked in book publishing since 2013. She has had bylines published in Writer's Digest , The Millions , and G*Mob Magazine , among others, and she is a proud alumna of the Mors Tua Vita Mea workshop in Sezze Romano, Italy. Before being acquired by Bookouture, her debut novel won a pitch slam at the Brooklyn Book Festival in 2018 and was workshopped by acclaimed author Rumaan Alam at Aspen Summer Words in 2019.
Jessica was born outside of Richmond, Virginia, but now lives in Jacksonville, Florida, with her bartender husband, Paul, and their three cats. When she is not writing, you can find her jogging on the Riverwalk or planning her next international trip. Say hello at www.jessicahatch.com.
Sign up to receive a free short story
Thank you for visiting my page! Subscribe to my mailing list to join my early readers club, where you'll be the first to hear about my latest releases. You will also receive The Meet Cute, a totally hilarious and heart-warming romantic comedy short story, absolutely free!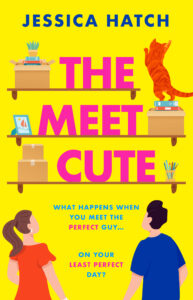 Sign up for news about Jessica Hatch