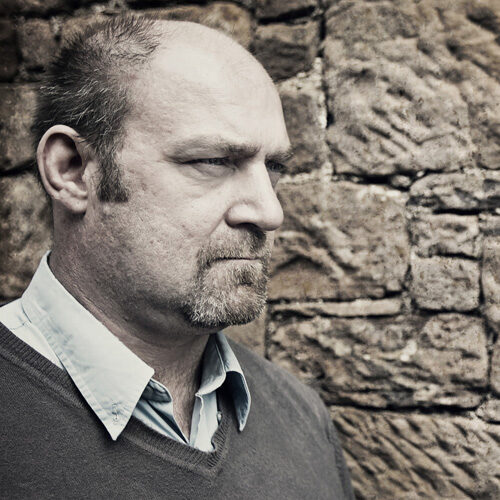 After serving his time as a joiner, Graham Smith has dug drains, slated roofs and built bridges to put food on the table. Since 2000 he has run a busy hotel and wedding venue near Gretna Green. He has a teenage son and when not working, reading or writing, Graham enjoys socialising with family and friends.
Subscribe to receive a free short story
Thank you for visiting my page! Subscribe to my mailing list to join my early readers club, where you'll be the first to hear about my latest releases. You will also receive The Response an exclusive PC Fiona MacLeish short story.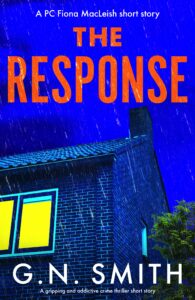 Sign up for news about G.N. Smith