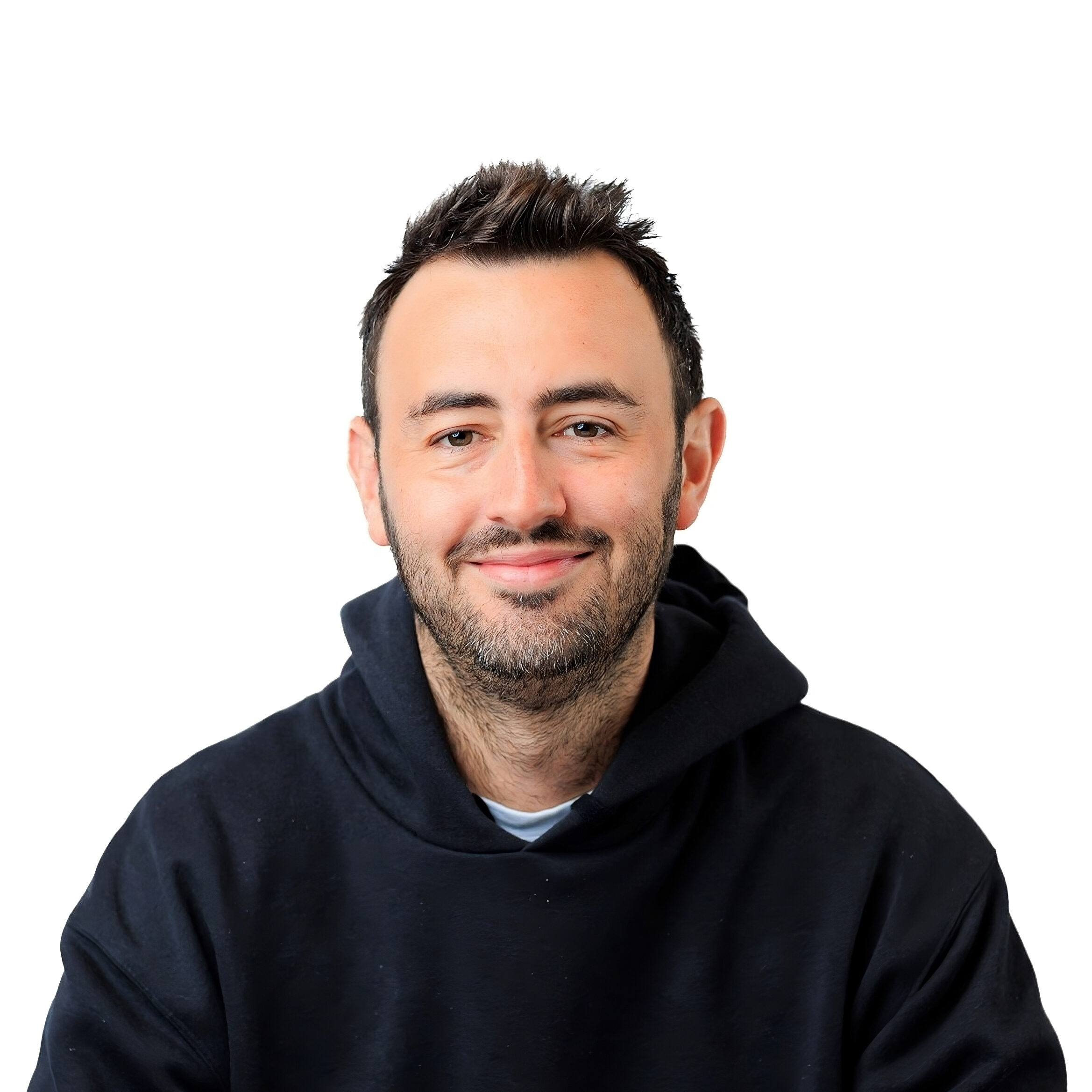 Daniel Hurst writes psychological thrillers and loves to tell tales about unusual things happening to normal people. He has written all his life, making the progression from handing scribbled stories to his parents as a boy to writing full length novels in his thirties. He lives in the North West of England, returning to his roots after several years away exploring the world and garnering plenty of ideas for future books!
Sign up to receive a free short story
Subscribe to my mailing list to join my early readers club, where you'll be the first to hear about my latest releases. You will also receive The Killer Wife, an absolutely gripping psychological thriller short story from me, absolutely free!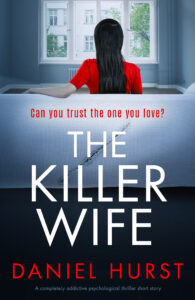 Sign up for news about Daniel Hurst