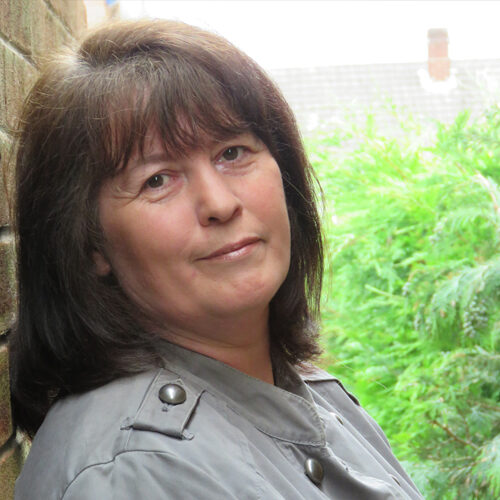 Angela lives in the heart of the Black Country with her partner, their bouncy Retriever and their potty-mouthed parrot.
It has taken many novels to find that one character who just refused to go away. And so D.I. Kim Stone was born. The D.I. Kim Stone series has now sold 4.5 million copies.
Sign up to receive a free short story
Thank you for visiting my page! Subscribe to my mailing list to join my early readers club, where you'll be the first to hear about my latest releases. You will also receive One Hour, an exclusive Detective Kim Stone short story.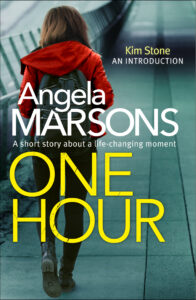 Sign up for news about Angela Marsons