Arianne Richmonde's psychological thrillers to Bookouture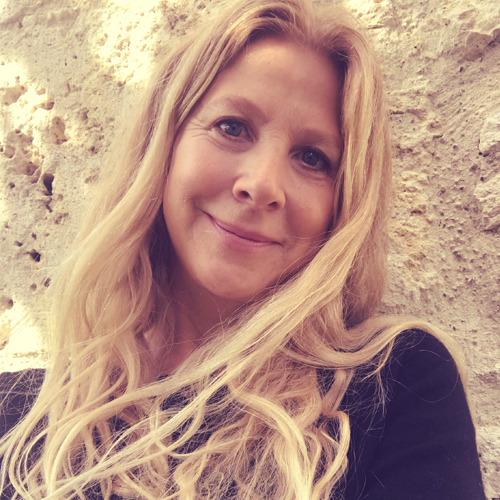 Associate Publisher Helen Jenner is thrilled to have acquired world rights to two psychological thrillers from USA Today bestselling author Arianne Richmonde. The Wife's House will publish in 2020 and the next book in 2021.
Helen said,
'It wasn't long after I picked up The Wife's House that I decided I absolutely must publish it. Dark, tense, twisty and all set in the wonderfully visceral and dangerous coastline of the Big Sur, this is a truly special book. Arianne is a brilliant writer and has delivered a fantastic story that really hits the mark as well as a synopsis for an equally gripping second book. I cannot wait to publish her.'
Arianne said,
'I am over the moon to have signed a two-book deal with Bookouture. With their savvy, smart and unique approach to publishing – and with Helen Jenner as my editor – I am confident these books will be my best yet. I feel so fortunate to be part of the Bookouture family.'
We do hope you will join us on Facebook and Twitter to celebrate the news.