Alison Ragsdale moves to Bookouture!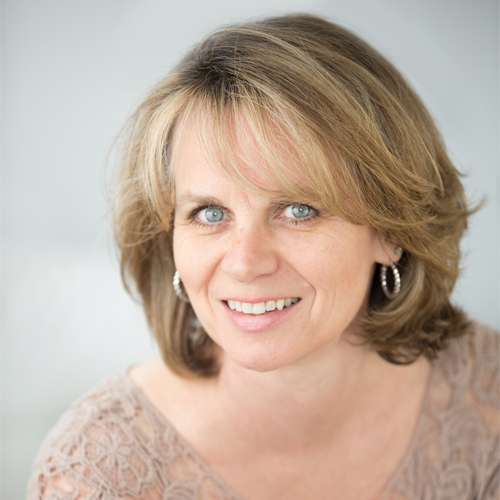 We are over the moon to be welcoming Lake Union and self-published author Alison Ragsdale to Bookouture! Commissioning Editor Maisie Lawrence has acquired world rights for two emotional women's fiction novels by the #1 Amazon Australia and Canada bestselling author.
Both books focus on ordinary families where a devastating event will change their lives forever. The first novel, which will be published in Spring 2021, tells the story of Ava, whose precious daughter is losing her sight. As her world goes dark, can Ava keep her safe?
Maisie said,
'I've been a huge fan of Alison's for some time and I'm so delighted that we'll be working together. Her heartbreaking books always have me reaching for tissues and her ability to tackle such sensitive subjects has already earned her so many stand-out reviews. I know her existing readers and new fans alike will be as captivated as I am.'
Alison said,
'I am absolutely thrilled and excited to be joining the Bookouture family. I can't wait to work with this dynamic team. My Commissioning Editor, Maisie Lawrence, has impressed me no end, and we formed a connection from the first time we talked. She understands my writing aspirations and has already given me such insightful and constructive feedback that I can't wait to see what we can achieve together. My dream was to find a true publishing partner, and Maisie has helped make that dream a reality.'
Please do join us to celebrate over on Facebook and Twitter.