Alex Crow promoted at Bookouture; new hires made in marketing and non-fiction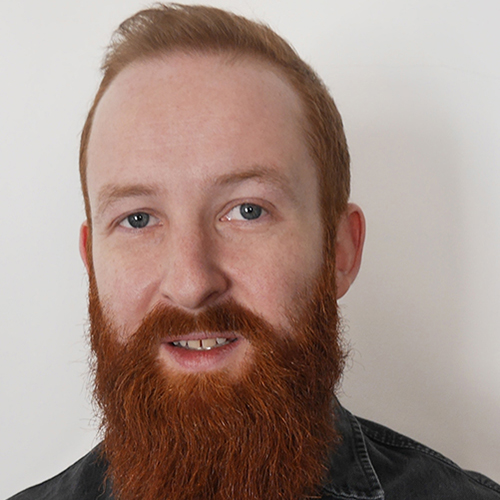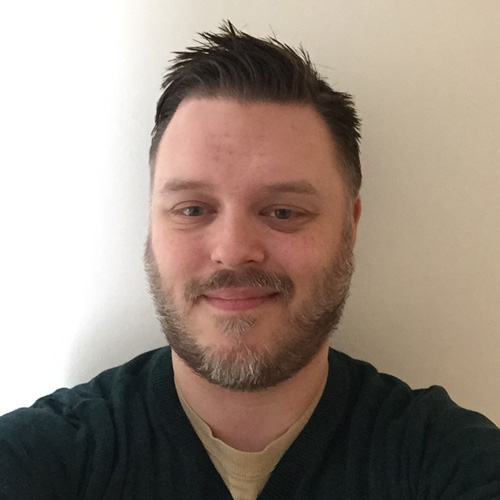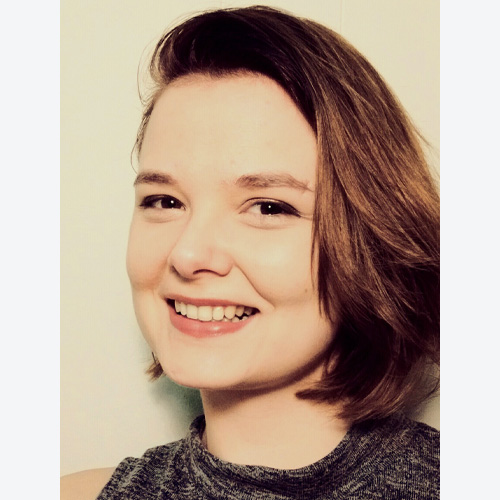 We have some fantastic news to share with you today!
Bookouture has promoted Alex Crow, currently Head of Digital Marketing to Digital Marketing Director, with Crow also joining Bookouture's leadership team.
Jenny Geras, Managing Director Designate, said of Crow's promotion:
'Alex is an invaluable member of the Bookouture team, and what he and his team have achieved with our marketing in the four years since he joined us has been incredible to watch. We have sold 1.5 million copies of our books through online advertising since Alex joined us, and he has introduced a number of new creative initiatives which have more than doubled the number of books we've sold through our marketing. I'm very much looking forward to him joining the leadership team.'
Rob Chilver also joins Bookouture from Headline on 20 July, in the role of Digital Marketing Manager, reporting to Alex Crow. Crow said:
'Rob has been at Headline since 2016, working on campaigns ranging from Simon Scarrow to Ben Stokes, The Vamps to Queer Eye and many more in between. In 2017 he won a Book Marketing Society award for his work on One Pound Meals. Rob brings with him a wealth of industry experience from his time at Headline and Waterstones, and his forward-thinking, dynamic approach to digital marketing make him the ideal fit for the Bookouture team. I am looking forward to him joining and I see Rob as an innovator who will play an integral part as we continue to expand and improve our marketing.'
Bookouture has also made a new hire for its new non-fiction imprint, Thread. Nina Winters, previously Senior SEO Executive and Data Analyst at Ebury, will join Thread as Publishing Executive on 20 July. Winters will report to Publisher Claire Bord, who heads up the Thread imprint.
Claire Bord said:
'I'm delighted to welcome Nina to Thread. Her background in data analytics combined with her curiosity, passion and knowledge of the non-fiction market impressed me greatly. I'm very much looking forward to working with her.'
Nina Winters said:
'I am thrilled to be joining Thread at Bookouture. Non-fiction publishing has never been more dynamic, and I'm incredibly excited to become part of a brand new, inspiring imprint, led by a highly creative and forward-thinking team.'
Please do come and join in all of the celebrations for these exciting appointments over on Facebook and Twitter.